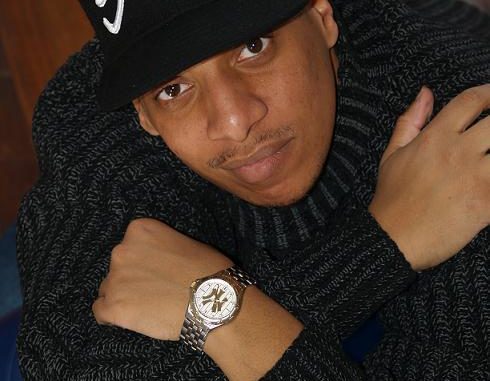 I had the pleasure to sit down and talk with a talented brother Keri D. Singleton.  He is an award winning author, publicist, and host of radio show called Keri's Korner.  Keri talks about his novel The Wanderer's Game which was inspired from a poem he wrote years ago.  He shares inspiration behind the title, message to the readers, his literary influences, and much more.  Take a listen to our interview.
Synopsis for THE WANDERER'S GAME by Keri D. Singleton
Reggie Watson is an aspiring actor from Asbury Park, a forgotten seaside city on the Jersey Shore. He flees a home headed by a devoted mother who works tirelessly as a housekeeper to support her large family (which includes an abusive, live-in, deadbeat husband) for the unfamiliar, unforgiving streets of New York City. Reggie's relentless pursuit to follow his dreams takes him on a journey which finds him falling in to the world of male prostitution. Determined not to become a statistic of that dangerous underworld, Reggie and his sidekick, Chris, hold on to their dreams as they navigate through bars, web sites, and hotel rooms. The Wanderer's Game is based on a poem of the same name by Keri D. Singleton. The book pays homage to the author of one of Singleton's favorite books "City of Night" (John Rechy). The journey of Reggie Watson is one that you won't soon forget.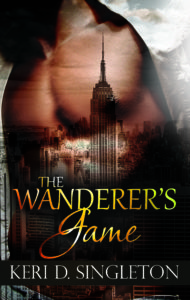 Get your copy of The Wanderer's Game available where books are sold.  This is a definitely a great storyline that will keep you connected from start to finish.  Visit Keri's social media to learn more about him and his future projects.
Photo Credits & Book Cover:  Courtesy of Keri D. Singleton