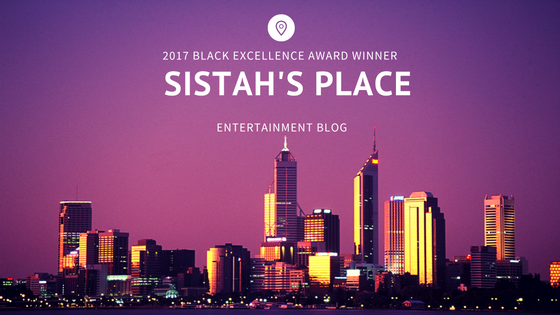 Blog Talk Show Top 10 interviews of 2017.  The top 10 is based on number of listeners. Who made our list?
Marquise Vilson
Florenza Lee
Selena Haskins
Yvette Harris
Catherine Crumber
Damion L. Smith
Tesa Erven
Darcell
DeMane Davis
Teresa Howell
Based on our listeners most listen to interviews from Blog Talk Radio analytics.  We have compiled our top 10 men and women ranging from author, actor, musicians,and directors.  We are happy to see that our audience loves the mixture of interviews.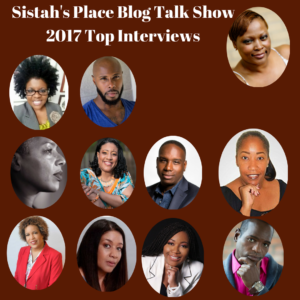 http://www.blogtalkradio.com/sistahsplace
Visit our website the links to hear replay.   Blog Talk Radio was first launched in February 2017.  Each year we like to take our interviews to another level of which we did. Thank you to our listeners and audiences for letting us know what you like to hear.
Who were some of your favorites from 2017?