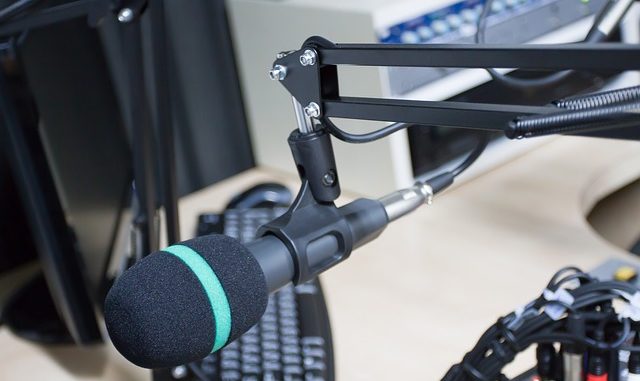 Our first show in the new year was Women Empowering others.  Did you miss the live show?  Catch the replay at http://www.blogtalkradio.com/sistahsplace/2018/01/13/women-of-purpose-impacting-lives ?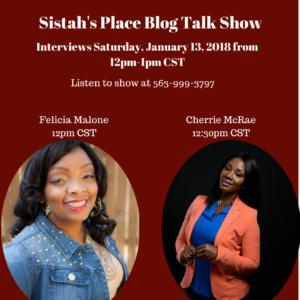 We kicked the show off with Felicia Malone who is the author of Christian fiction romance titled Ruth's -A Love Story. It's important to take care of yourself emotionally, physically, and spiritually.   I had a great conversation with her as she shared her own testimony.    Then listen to our first musical feature spotlight with Sue Wilkinson  Home Alone from her Blue Sky project before we talked with our second guest Cherrie McRae.
Cherrie discussed her audio book Success Memoirs and a few film projects.  These women are walking in their purpose while they empower and inspire others to following their dreams.  We wrap up our show with our second feature artist Ilism song titled Seek Him written by Lyrical Lynn.
Let us know what you think of our new format and check out the Poetry Corner starting January 27, 2018.  Are you following the show?