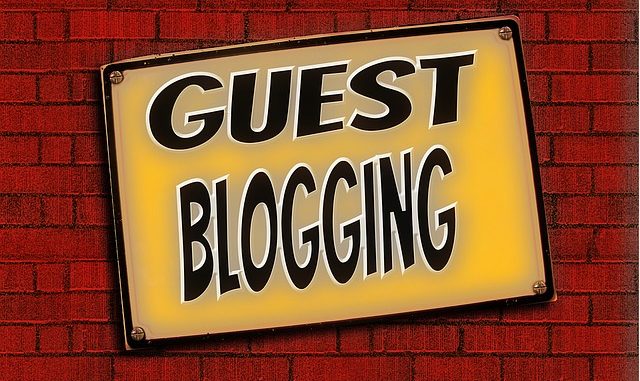 Bloggers and guest writers are wanted to help us to continue to expand our platform.  Are you a blogger, aspiring writer, or published author?  Are you a blogger looking to grow your audience and reach a bigger platform to share your thought, talent, powerful words?  We are currently looking for weekly or monthly writers to be guest bloggers.  If you are interested in joining our team of writers at Sistah's Place send a email to Letrise@sistahsplace.com.  We are here to create for indie artist another platform to promote their projects and talent.  We showcase indie artist in music, film, theater, publishing, and television.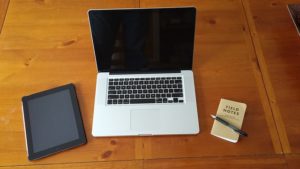 If you enjoy writing on topics that are empowering, inspiring, encouraging, thought provoking, and you enjoy the entertainment industry then Sistah's Place is for you.  Come write for us and share your story as guest blogger.  Do you like to interview artists in television, music, theater, film, and publishing? Then join our team to entertain, motivate, and inspire the dreamers to walk into their purpose and destiny.  Be the writer who inspires someone to step out on faith determined to make their dreams real because of a story you shared.  Would you like to have an impact on someone's life that is positive and influential?
We aer looking for author and writers who would like to expand their audience reach and voice their opnion on various topics.  Sistah's Place Entertainment Blog is always looking to grow their reach with their audience with demographics and age.  Can you engage your audience on any topic?  If so, we want you to guest writer for our Entertainmetn blog.
For the last two years, we have always taken this platform to another level and our anniversary month is July.  There will be giveaways next month as Sistah's Place partner with author's and indie artist to celeberate two years.  Plus, over the next 8 weeks our audience will see a upgrade with the current theme. The next level will be upgrade to the  Magazine pro theme that will allow us to take our platform to the next level.
Have I convinced you to become a guest writer or writer on our team? Would you like to writer weekly or monthly? If you are then send an email to Letrise@sistahsplace.com for more information.
Visit our website to see what type of stories we share with our audience at http://sistahsplace.com/.