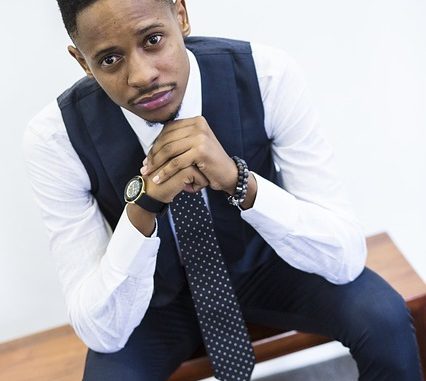 Let us come before his presence with thanksgiving, and make a joyful noise unto him with psalms.  Psalm 95:2
November is traditionally the month that we express how thankful and blessed we are.  Our hearts are filled with thanksgiving, and we recognize all the blessing bestowed upon our lives.   As we live and learn, we come to know there is always something to be thankful for.
As each year comes close to an end, it is easy to focus on unfinished goals, defeats and failures.  Yet, do we ever take the time to appreciate the journey and all that was accomplished during the year?  Do we ever just take in that moment and realize we may not be where we want to be, but we are still standing?  Sometimes on crutches, but standing all the same!
In the midst of all that some of us may be going through, it helps to know that we can still count it all joy.  We can still find joy in knowing we are truly blessed beyond measure.  We have life and we can choose to live it abundantly.
There was a time in my life when it seemed so dark.  I wallowed in self-pity, and I truly did not want to be optimistic about anything.  It's so easy to sink into a pit of despair.  Once in that pit we feel there is no way out.  We lose hope and start to believe there will never be a sunny day again.
If you should find yourself in a pit of despair, take the time out to reflect on your blessings big and small.   Seeing your blessings on paper will help you to focus on the positive things that are happening in your life.  You will see that your blessings far outweigh any obstacles you are faced with.
Sometimes our most bitter trials are often blessings in disguise.  So count your blessing and name them one by one.
Thankful ~ Grateful ~ Blessed
About Writer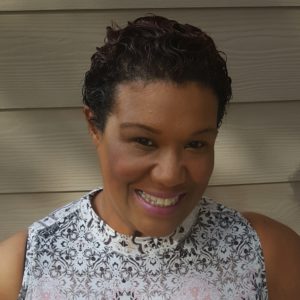 Meet our guest writer Jeanee Patton.  She is the business owner of Kennedy's Sweet Tooth.  She is a wife and mother of two beautiful children residing in suburbs outside of Atlanta, GA.  Jeanee is  passionate about her gifts and talents.  She will be writing in our inspiration & Motivation  segment.  Learn more about her by following her on social Media in the links below.
@kennedyssweettooth – facebook
@kennedyssweettooth – instagram
@brownsugarcaker – twitter
jeaneepatton – pinterest
website:  under construction
https://www.facebook.com/kennedyssweettooth/