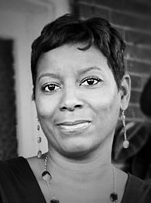 Brenda L. Thomas is a motivational speaker and Essence Magazine best-selling author.  She is the author of several books including Threesome, Laying Down My Burdens, Fourplay, The Velvet Rope, and Every Woman Got a Secret. Ms. Thomas latest novel is called Woman on Top.
Novel Excerpt Woman On Top
Started from the bottom . . .Once hailed as the Queen of Philly's nightlife, Tiffany Johnson-Skinner now reigns as its prominent First Lady, standing proudly beside her husband, the charismatic Mayor, Malik Skinner. Tiffany is the first to admit that she doesn't have the perfect life, especially with the demands of her husband, caring for her young daughter, Nylah, and working with Blessed Babies, her budding charity. But since she once ruled the streets, Tiffany should have no problem ruling the city, right? Staying on top…When her husbands' arch nemesis, former District Attorney, Gregory D. Haney III, reappears, Tiffany may have to revert to some of her old ways to keep her happy life. Tiffany and Mr. Haney share a dark and storied past and Tiffany will stop at nothing to keep it buried before the secrets and lies destroy everything she's worked to build.
Sit back and listen to my exclusive interview with Brenda L. Thomas just click play.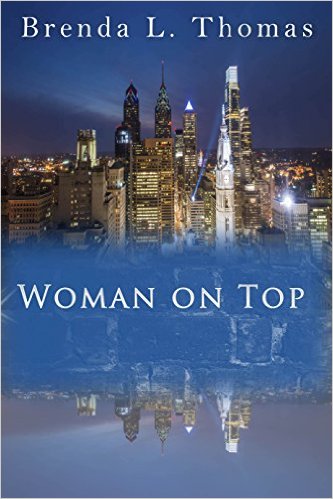 When she is not writing best-selling novels, she is an advocate for domestic violence. Having shared her story in her memoir Laying Down My Burdens, Ms. Thomas is currently serving as Executive Producer of the movie adaption of Laying Down My Burdens.  Check out the clip to the upcoming movie.
Thank you Ms. Thomas for sitting down with Sistah's Place Entertainment Blog showcase.  It was a pleasure speaking with her.   Most definitely go pick up your copy today.  Follow her on Soical Media and support Domestic Violence Awareness.
Photo and Video Source Credits:  Courtesy of author Brenda L Thomas
Novel Excerpt Source: Amazone
Website: brendalthomas.net
Amazon:  http://www.amazon.com/Brenda-L.-Thomas/e/B001IXU8XW