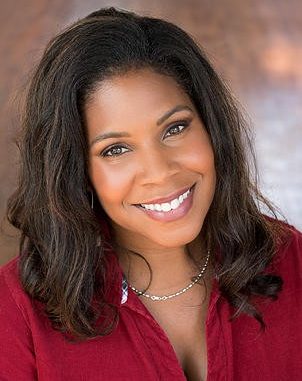 Welcome to our next author spotlight feature with Cerese Rennie Murphy.  Her novel title is To Find You and it is available November 29, 2016.  Cerese loves writing science fiction and children's stories.  This next novel has gotten our attention.   Are you looking for a gift for the holidays or birthday?  You want to add this powerful story to your purchase or reading list.
Cerese will be on book tour from November 1st thru January 2017 and you don't want to miss it.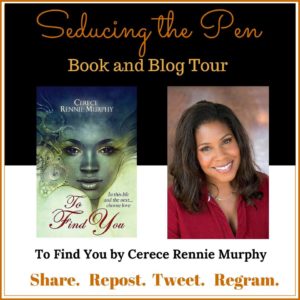 Excerpt from To Find You by Cerece Rennie Murphy  https://www.smore.com/prg4
Part I: In The Beginning
I wait for him here, at the place where the night sky and the earth become lovers. In the tall grass of our homeland, between two kingdoms, we meet. Getting here first is easier than slipping away late, especially now when life in my village is bustling with the preparations for our wedding ceremony in just three days. But as the reeds lick the backs of my calves, I know that this is only part of the reason I wait. The truth is that I like to feel him coming. At this hour, when my imagination reigns over every shape and whisper, I can almost see him walking on limbs taller and stronger than mine will ever be. Cutting through the blue-black night that hides his slightly lighter shade, he stalks his prey. I cannot hear his approach, but I feel him drawing near, compelled by the same force that holds me where I stand – the scent of my desire in the air.
To learn more about Cerese Rennie Murphy follow her on social media.
For more on my science fiction trilogy (and me, as a writer), visit http://www.cerecerenniemurphy.com
Twitter at: @cerecermurphy.
Instagram at: https://instagram.com/cerecermurphy
Facebook at: https://www.facebook.com/pages/Cerece-Rennie-Murphy/205753729546299
Photo Credits:  Courtesy of Black Pearls Magazine.  #SeducingThePenBookTour