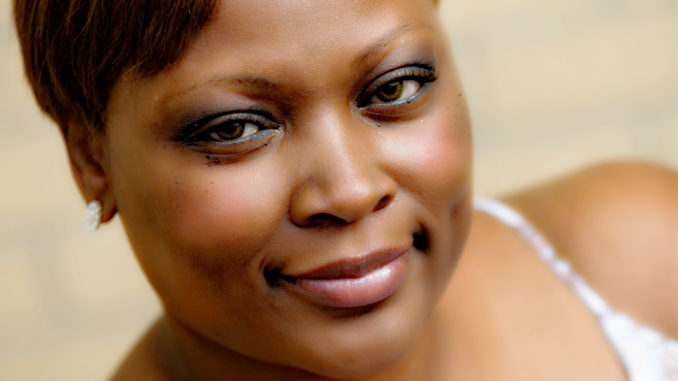 Check out Deceitful Secrets new release by Letrise Carter debut novella series available on Amazon and Barnes & Noble.
Deceitful Secrets Synopsis
Meet Devin. He's handsome, successful and has a beautiful wife, who is equally accomplished. Devin's lifestyle is one any man would dream of but he's not content. He has an appetite for women that his wife alone cannot curb. But soon, his playboy antics has him buried deep in a blackmail scandal and the only person who can fix it, is the one person who can destroy his life. Taylor couldn't ask for anything more. She has a wonderful life. From the outside, all seems perfect but Taylor is harboring a secret that could end her marriage… and his name is Kelly.
What are the readers saying?
"The storyline kept me on my toes the entire time. Just when u think the drama has subsided, Taylor and Devin, find themselves in more compromising situations. I can't wait until the sequel to see how the story unfolds. "Toni Larue
"Letrise Carter came out the gate with a box office hit! You could not tell me I was not watching "Deceitful Secrets" on the big screen! I know and see all the characters as plain as day! If you were not thinking about how powerful sensuality is when it come to relationships, you will think about it while reading this book. They say blood runs thicker than water, in this story, sex runs deeper than loyalty. I really enjoyed reading "Deceitful Secrets" because there are so many ways this plot can go and still have to go. Great job Letrise Carter and I can't wait for the next book! " Linda Wattley
Deceitful Secrets is available on Amazon in paperback and eBook.  Have you bought your copy yet?