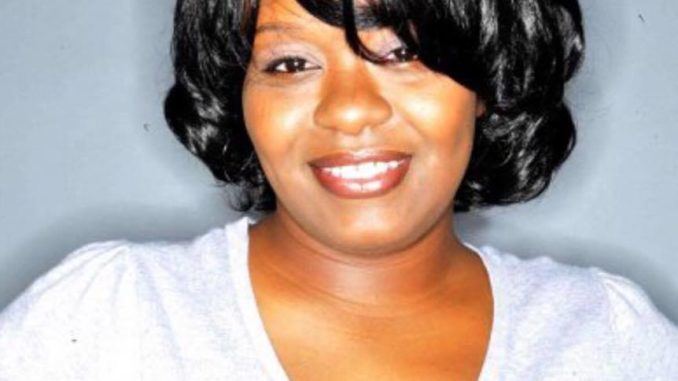 Director spotlight with Kay Dixon.  She wears multiple hats as an actress, writer, director, producer, and CEO at Dixon Entertainment.   She took a leap of faith when she launched her own entertainment business.  Kay took charge of her dreams, vision, and her goals to make them a reality with Dixon Entertainment.  A full service entertainment company that provides services in the film and theater industry.
Kay talks about her latest production project That Nigga Won on our Sistah's Talk Saturday showcase is set to be released in November.    She shares her industry influencers, inspirations, and actors that she would love to work with on future projects.  Take a listen to our interview as Kay shares her thoughts about her That Nigga Won and other projects coming down the pipeline.
Kay writes about what is happening in the world today with a twist in the script.  She is unique in her own craft creating projects that always leave her audiene with a message to walk awway with.  Kay is not limiting her talent as a director to one place of production credits in television, film, and theatre.  She has past projects like The Play (Broom Street Theater), Steppin Into Love (Gray Production), and The Wiz (Four His Glory Productions).  A few of her Director's credits are Blitz XI ( Mercury Players Theater), maya and Me (Dixon Entertainment).
Kay has a lot coming down the pipeline from new play scripts, film, and even a novel.  She is making her dreams real while being focused on taking her company to next level.   Being one of many women in the entertainment industry, Kay knows how to bring unique messages within her productions that will keep her audience coming back for more stories that are different.  You can learn more about Kay Dixon by following her on social media and visiting her webiste.
Social Media & Website links:
https://www.facebook.com/DixonEntertainment2936/?pnref=lhc
http://www.dixonentertainment.net/
Photo Credits:  Courtsey of Kay Dixon