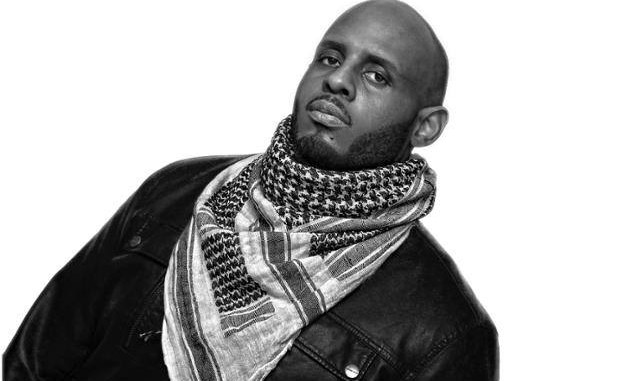 I had the pleasure to speak with Kvn Tajzea (pronouced KE-vin TAH-zhay) to talk about his debut album The First Run.  He shares with us what inspired the title, his favorite artists, musical influences, and what's in store for 2016 for him as an artist and actor.  Who is Kvn Tajzea? He is an indie artist that is passionate about his gifts and has a soulfuly smooth voice that takes you back to the old school R&B music years. You can hear his music style and sound on the latest film soundtracks like 72 Hours by Christopher Nolen titled All my Time.  Take a listen to our interview.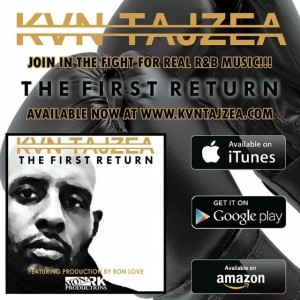 We are looking forward to hearing more from this talented indie artist Kvn Tajzea.  His music is available on his website, Itunes, Google play, or amazon.  His voice will remind  you of the wonderful soulful sounds of old school R&B from back in the 90's.  It's refreshing and grown-n-sexy. Take a listen to Trill Love from his debut album.
Follow Kvn Tajzea on social media and visit his website to learn more about him and his projects.
Facebook:
https://www.facebook.com/kvntajzea/?fref=ts
Twitter: @Kvntajzea
IG:@Kvntajzea
Website:  http://www.kvntajzea.com/
Photo Credits & YouTube Video are courtsey of Kvn Tajzea