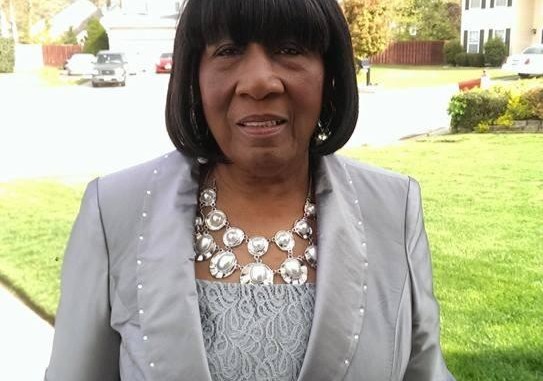 I sat down last week with Minister Jeanie Sharrock to discuss her new novel titled Allowing God to Be the I in My Life.  She talks about what inspired the title, her message, and her favorite authors.  Minister Jeanie Sharrock is woman of God, a firm believer, and living testimony to the healing power of the Holy Spirit.  She shares her own testimony in hope to encourage, enlighten, and give hope to someone to place their faith in the mighty powers of the heavenly father for healing of any illiness that one may encounters in their body and any struggles they maybe going through in life.  Take a listen to our interview.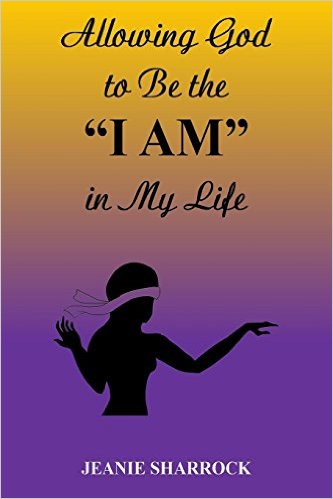 To learn more about Minister Jeanie Sharrock visit her Facebook page and definitely check out her novel on amazon and where books are sold.  Her testimony could be the healing and example that someone may need to believe in the power of God's love and Holy Spirit.
Facebook:
Amazon:
http://www.amazon.com/Allowing-God-Be-AM-Life/dp/1494797712/ref=sr_1_1?s=books&ie=UTF8&qid=1453425986&sr=1-1&keywords=Minister+Jeanie+Sharrock
Photo & Book Cover Credits: All courtsey of Minister J. Sharrock.