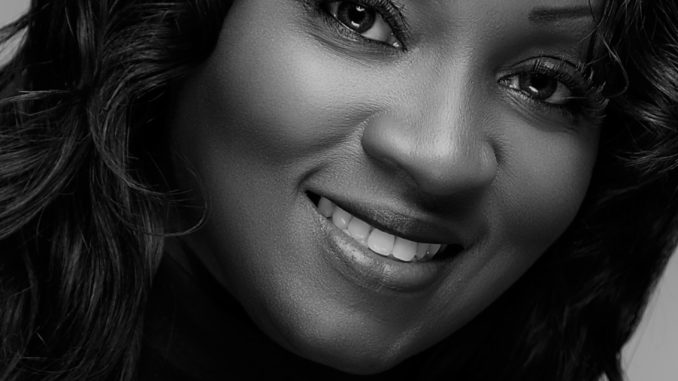 Our feature author of the week is Gigi Wilkins.  She talks about her debut novel I Married My Daddy: A Journey to Self available August 24, 2o17 on amazon.
Who is Gigi Wilkins? 
She is a woman with 20 plus years in Healthcare, Quality Assurance, and Emergency Management.  Gigi has been describe as a Extroverted Introvert who has a love for literature that was fostered by her teacher at a young age.  She enjoys reading, writing poetry, listening to jazz, and traveling.  When Gigi is not working or attending class, she mentors and volunteers for organizations dedicated to rehabilitating and educating families.
Gigi is a freelance entertainer who has been featured in local commercials, movies, and television.  These opportunities have afforded her the change to participate in initiatives that bring awareness to Domestic Violence and give back to the community.
What changed her journey?
A few years ago, Gigi took a trip to Germany that allowed her faith to repurpose past challenges, reigniting her dream of becoming a published author.  Her dream has come true today,  Gigi is a published author with her debut novel "I Married My Daddy".  It's a story of love, faith, and resilience. The story is written from a child's perspective which the book vividly chronicles the journey of a family's cycle of abuse.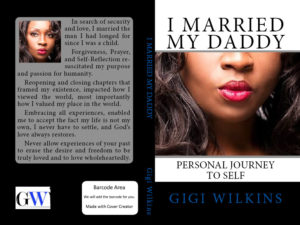 How Gigi is giving back?
In honor of her mother's life, Gigi has created the GW Project to educate women and men on the long term effects of domestic violence. Gigi and her mother began this initiative many years ago, and although her mother is no longer with her physically, she's inspired by her mother's captivating personality and motto in the face of opposition; "I'm not perfect, and it could be worse".
Learn more about Gigi Wilkins by visiting her website www.gigi-wilkins to learn more about her and get more information about upcoming book promotions.
Follow Gigi Wilkins on Social Media. 
Instagram: @gigi.wilkins
Twitter: @msgigiwilkins
Photo credits: Steve Glass Photography