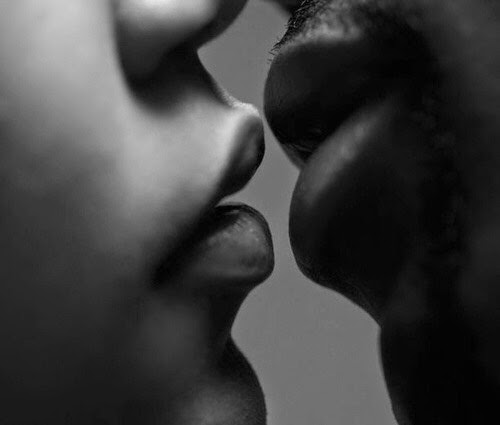 Check out anothe special feature from Saccheen Laing.
Flashy cars, shoes in all kinds of brands and only name brand clothing
Licking your lips you have already fallen in love
This man was obviously sent from above
With each dollar bill he has bought a piece of your flesh
Not long after you have given in to sex
Diamond rings and all the blings would easily keep you smiling
The shadow of the young man who couldn't provide the bling
Was always around whenever you needed him
Your heart is now broken the bling is fading
Your flesh is aching and you start hating
Happiness and stability was yours for the taking
You chose the bling and all the flashy things
Not the young man who loved you for what was within.
The breasts get your attention and the ass shakes to keep your eyes in her direction
Licking your lips you have already fallen in love
This beauty was obviously sent from above
With each movement of her hips you begin to lift
The sex blows your mind and you spend each and every dime
She is your queen but she doesn't even know what being a queen means
She abandons you and refuses to acknowledge you
She used you and took you for a joy ride
The ride is over and she is gone
Now stands the girl who stood by you when you had no ride
You chose the curves of the body over the dynamics of the mind
Now you are stuck and hoping to rewind time
So you can choose the girl who was really worth your time
This is how it can be in relationships
Once looks and material things are the source of true happiness
We all have choices to make but make sure you choose the one who would love you without the looks and the glam.
Photo Credits: Source Pinterest #BlackLove
About the Author:
My name is Saccheen Laing and I'm from the beautiful island of Jamaica. I've been writing from a very young age and spend most of time lost in poetry. Writing isn't a hobby for me writing is who I am it's what keeps me going.
Instagram:#saccheenthewriterlaing