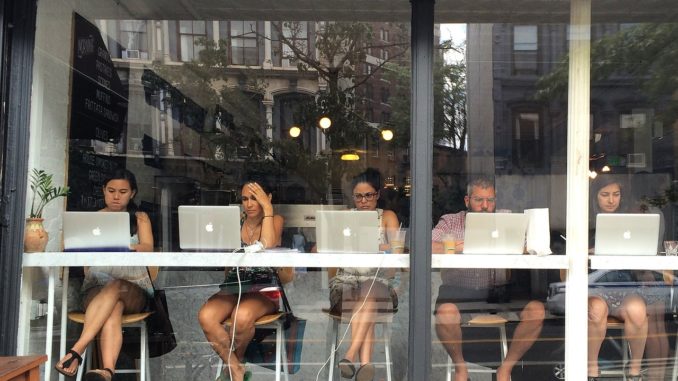 Would you like to guest write for us at Sistah's Place?  We are looking for 10-15  guest writers, contributors, and bloggers.  Articles should be original content between 300-500 words.  You can re-purpose an article you have written or share a blog article that was published on your blog, but not published on other platforms or magazine.
What are the benefits of Guest Writing?
Build relationships with other bloggers and online platforms (magazine or blogs)
Increase traffic to your website by including your links
Get exposure to wider audience and fan base
Increase more opportunities to guest blog on more platforms
Build a reputation as a expert
What is Sistah's Place?
Sistah's Place is your new online entertainment & inspirational digital magazine. Founded in July 2014, we bring honest entertainment news, inspiration, showcase talented men and women, and shine the light on black entrepreneurs. We support the Black Excellence in indie and national artist, musicians, actors, authors, directors, and filmmakers.  They will inspire, light a fire in your soul, and motivate you to chase your dreams. We are a platform highlighting an industry that often is over looked by Hollywood.
These artists and entrepreneurs following their passion, dreams, and walking into their purpose serve their communities and give back. We give a voice to the indie industry giving them another platform to shine the light on positive influencers and dreamers in the Black Community.
This is an opportunity for new, experiences, and seasoned writers, freelancers, ghost writers, and authors who like to continue to build their brand and gain exposure as contributor on Sistah's Place Entertainment Magazine to reach a wider audience.
Our platform has grown over the last four years as we celebrate talented men and women in the Black Community.  Our platform is not a gossip news.  We are a platform that provides entertainment, encouragement, empowerment, inspiration, and interviews with some of your favorite indie artist in music, television, film, theater, and literary world.
What Categories are we looking for articles?
Entertainment News
Fitness & Health
Reviews (Movies, Books, theater, and television)
Relationships
Interviews- (authors, actors, film directors, small business owners)
Small Business Segment
Inspiration & Empowerment
Poetry
Women in Film
Real Talk with Sister
Are you interested?  Send DM message on Facebook , twitter, or leave your email address in the comment section and details will be sent about the monthly contribution and deadlines for articles.
Follow us on social media
Twitter:  @SistahsPlace2
Facebook:  https://www.facebook.com/sistahsplace2/
Website: http://www.sistahsplace.com