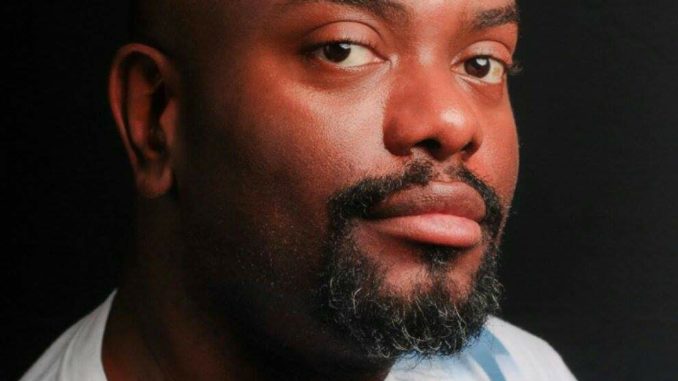 I had the pleasure to talk with Indie film director Emmanuel Marthol.  He is collaborating on a film project with Kay Dixon called  Luci The Movie.  The movie was inspired by a song that Kendrick Lamar wrote where the artist was having a conversation with the devil.  The movie  is anticipated to start filming sometime in the Fall of 2016.  Emmanuel talks about his inspiration for writing, how he collaborated with Kay Dixon, and who some of his influences in the industry.
Who is Emmanuel Marthol?
Emmanuel is an entrepreneur, producer, actor, and director of indie films.  He hopes to bring forth a message in his movies that will leave his audience with something to think about and smile about.  He is the creator of Vitamin E Entertainment and talented writer.
Synopsis of LUCI The Movie
Young talented actor, and rapper, Jesus "Ambition" Colman is from the south side of Chicago. Born into an entertainment family, it was inevitable for him to rise to the top. When his mom dies a mysterious death, Ambition remembers his father's babbles about evil spirits, and consequences that come along with being a part of the music industry.
With his future in his hands, and before him, he tries to juggle the life of father, son, performer, lover, and he doubts that he can do, and/or have it all. Until, he met Luci…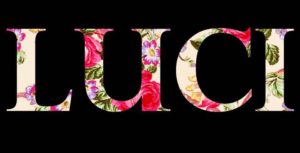 Take  a listen to my interview with Emmanuel Marthol as he talks about his collaboration with Kay Dixon, Luci The Movie, and other projects.
Visit Emmanuel's social media to learn more about him as his company Vitamin E Entertainment. You can watch his last movie on his YouTube Channel called Open Windows The Movie in the link below.
https://www.facebook.com/LUCI-The-Movie-544794662372666/?fref=ts
https://www.facebook.com/MartholEnterprise/?fref=ts
https://www.youtube.com/channel/UCI8g1_yc2Ih3llN7VMOtB_Q
Check out Emmanuel's profile at http://www.imdb.com/name/nm6283455/#producer to learn more about his projects as a producer, writer, and directors.
Photo Credits:  All photo's are courtesy of Emmanuel Marthol & Vitamin E Entertainment