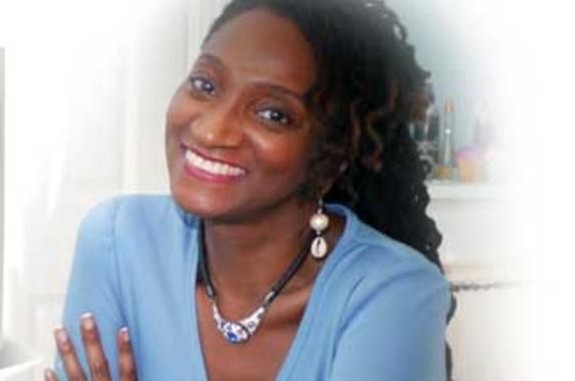 I had the pleasure to speak with award winning Visual & Spoken Word artist Cezzane Poetess from the UK residing in London.  Her latest self-help book is titled  A Journey of a Sister.  She shares with us an inside look about the story, inspiration for the title, her message, and some of her favorite authors.  Take a listen to our interview.
About Journey of A Sister-Book excerpt: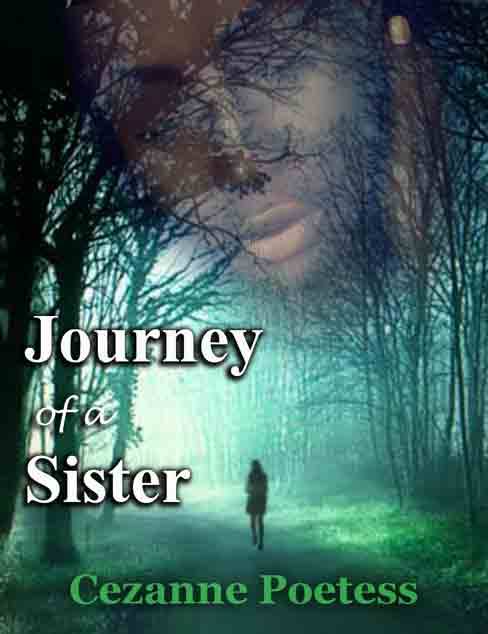 Journey of a Sister is the sensational story of a young woman on her journey with the Lord, accepting Christianity and loving it.  She has one weakness:  'Sexual Sin'.  Despite this, she realizes she is still able to develop a relationship with her 'Spiritual Father' and is even inspired to write poetry based on His Word.  However, she reaches a point in her spiritual walk where she begins to doubt her faith,  so she writes God a fearless letter with all the questions the church couldn't answer, and ends it by asking for 'the Truth!'  This marks a turning-point in her life; she meets Charles who sets her on a new path of enlightenment!  Join Suzanne on her 11-year quest for 'the truth!' about sex before marriage, Universal Laws, her African ancestry, and the his-story of the religion she had been indoctrinated into!  Embark on a journey of Self-discovery, Self-healing, and Self-empowerment!
Cezzanee has been busy writing another self-help book titled "How To Get A Ring on it".  It's a contribution from over 30 men sharing their thoughts and comments on the subject matter.  You can read more on her blog website.

Everyone has a testimony that can be told that will be a healing for others.  Be sure to visit her website and follow her on social media to learn more about Cezzane Poetess.
Where to find her on social media?
Follow my blog www.cezanneinspires.com to keep up-to-date with my activities on a weekly basis; this week I'm doing an 8 DAY CHALLENGE where you can download my other book 'How to Get the Ring On Your Finger' FREE! (Download free on my blog).  I'll also be sharing information about my monthly Book Signing & Discussion Events which start in March; I'll be hosing events in the UK and USA where we will be discussing the topics raised in my Self-help books openly.  They are also opportunities to meet like-minded people.  You can also visit https://www.journeyofasister.com/products.html for my books, to listen to my CD 'Seeds of Love' (all 13 poems feature in Journey of a Sister) and to download my art.
https://www.journeyofasister.com/
Social Media
https://www.facebook.com/Cezanne-Inspires-194864583903441/?fref=ts
Photo Credits & Book Cover: Courtsey of Cezzane Poetess