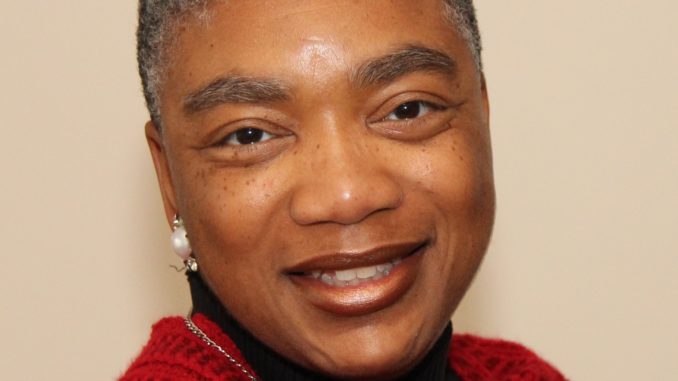 I sat down with author Aretha Tatum a non-fiction writer.  She writes to inspire and give others hope as she shares her 2nd novel "The Wonderful Counselor".  The novel is a testimony of her personal experience with the lord.
Aretha is full of energy and joy that is truly contagious to the people in her presence.  Her personal testimony resonates with her readers to want to restore or even build that personal relationship with Jesus.
Aretha talks about her inspirations and what inspired her to write the novel "The Wonderful Counselor". Take a listen to our interview:
You can read a book excerpt.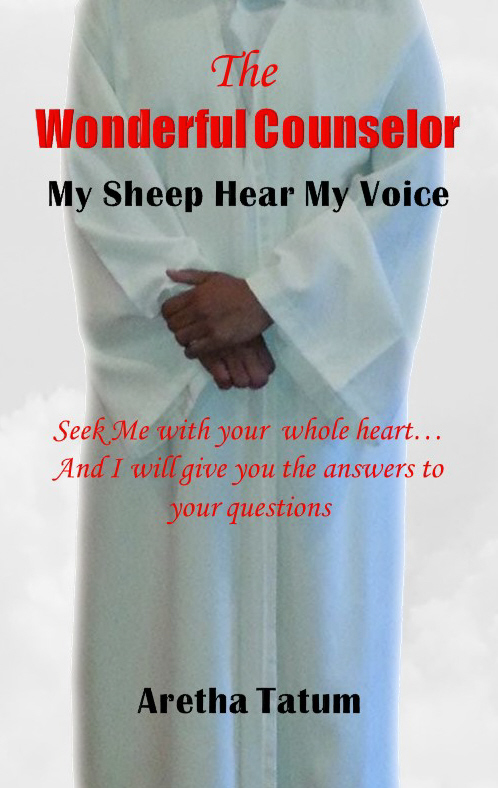 The Kingdom life is so much more than attending church services on Sunday. As born again believers in Christ we are not part of a religion, we are in a relationship, and it's personal. We must seek to hear from God to find out our purpose, to receive comfort, direction and quite often correction. The Wonderful Counselor is a testimony of supernatural encounters and words of wisdom received from the Lord. This book will encourage you to start your own sessions with the one who is called in Isaiah 9:6 Wonderful Counselor.
Check out Aretha Tatum on social media platforms like Twitter, Instagram, and Facebook.  Meanwhile, you can learn more about her ministry at Courage Over Fear where her novels are featured.
http://www.courageoverfear.org/soul_food_-books_by_aretha_tatum