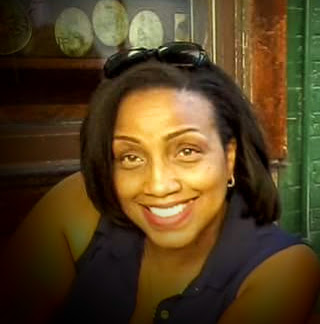 I had the pleasure to interview author Loria G. Boyle to discuss Immaculate her second novel in the series Touched.   Her novel is published under L.G. Boyle in the Christian Young Adults Fiction.
Who is L. G. Boyle?  The initials stand for Loria Gillespie-Boyle.  She is a Christian fiction author raised by a Baptist Minister that wears many leader hats such as Sunday school teacher, choir director, and soloist.
Loria has been blessed to continued her family legacy creating several ministries that have flourished like praise team, singles ministry, and bible study leader.  Which leads her to telling the story of the children in the bible in her latest novel Immaculate.  She is passionate about helping people translate the stories in the bible to help them better understand.  Loria makes reading the bible enjoyable for all ages.
Take a listen to our interview, Loria talks about what inspired the title, message she wants to leave with readers, and  her literary influencers, and novels that she enjoys reading.
Book Excerpt:
Three young children, Mal, Ari and Martha, have been "touched." Now they are in possession of enormous talents, bestowed upon them by a chance encounter with the Young Master. Join them on their next adventure to save the Child King.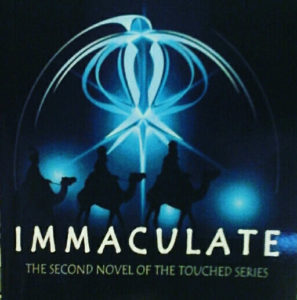 After you read her latest novel, be sure to visit  her inspirational blog called The Word in My Life that encourage others by applying the scriptures to life events.  You can get your daily dose of inspiration   at www.thewordinmylife.com.  You can learn more about the author in her by following her on social media.  Her novel is available on Amazon.
https://www.facebook.com/thewordinmylifedotcom/
https://www.facebook.com/loriaboyle
https://www.amazon.com/Immaculate-second-novel-Touched-2/dp/1533001243/ref=tmm_pap_swatch_0?_encoding=UTF8&qid=&sr=