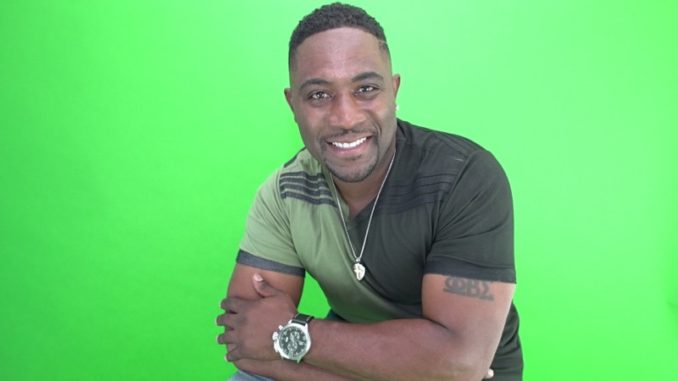 I had the pleasure to interview Simeon Henderson to talk about his role as Terrence in Mark Harris's new web series "I Used To Love Her."   Simeon's character is the brother to lead character Ramadan El Amin who is played by Mel Robertson.  The web series will premier September 29, 2016.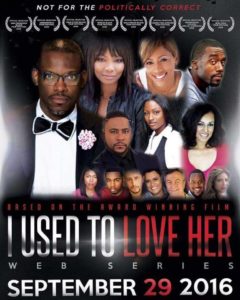 Simeon shares what draws him to roles that he portrays and what it's like working with Director Mark Harris.  He talks about future projects coming down the pipeline in the near future.  Take a listen to our interview:
Who is Simeon Henderson?
Simeon Henderson is a native from Chicago, Illinois.  He is an actor, motivational speaker, and teacher.  Simeon has launched his own entertainment company Simbolic Entertainment which has produced several films.
As an actor he has worked on blockbuster hits such as Barbershop II, War of the Worlds, Even Trade, Caught in the Game,  and I Used to Love Her.  He is a diverse actor who has toured with Tyler Perry's play The Marriage Counselor. He has been seen in television series like Empire, Chicago Fire, Boss, and Chicago PD.
We are looking forward to seeing more from Simeon Henderson on the big screen.  He can currently be seen on Chicago's Tonight On The U with Simeon Henderson. You can learn more about Simeon by visiting his website and social media platform.
Websites & Social Media:
https://www.facebook.com/SimeonHenderson1
https://www.youtube.com/user/SImeonHenderson
Photo Credits:  Courtesy of Simeon Henderson and Mark Harris