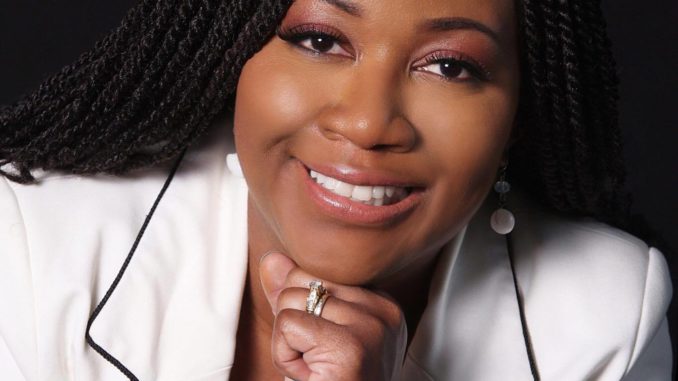 I had the pleasure to talk with Teresa B. Howell who is a best-selling indie author.  Her latest novel is titled That Church Life.  Teresa stops by Sistah's Talk to discuss the storyline for her novel, the inspiration, and her literary influences.
Who is Teresa B. Howell?
A new author who self-published her first novel That Church Life on her own publishing label Walking in Victory  International, LLC.  Teresa B. Howell is a Exceptional Children's Director with two Master's Degree's in Education and Leadership.  She is a mother and wife who resides in Durham, NC.
Take a listen to our interview as Teresa talks about her novel, inspirations, and influences.
Book Synopsis- That Church Life:
The Church Gal Crew is leading the way to Salvation at Mt. Zion Holiness Church. Feisty Natalia Freemon is the "head" of the crew. Rebellious and outspoken, she has no problems challenging the church status quo. Years later however, her loss of faith will tragically impact her life.
Michelle Hanks, a country girl from a hardworking farm family is the peacemaker and "soul" of the crew. Although struggling with self-confidence she is wise beyond her years and can't wait to escape the farm life and find success; even if it costs her soul.
Missy Jones, the "heart" of the crew, has the face of an angel and a voice sent from heaven. A pastor's daughter raised in the church, Missy loves the ministry and her place in it. But the flesh is tempting, especially when it comes in the form of sexy church musician and Mt. Zion playboy Tommy.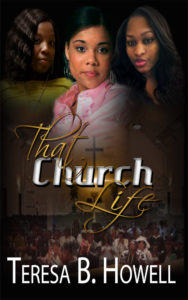 You can catch Teresa on book tour by checking out her website for the nearest city closes to you.  Or you can visit her website and follow her on social media to learn more about Teresa B. Howell.
Facebook:
https://www.facebook.com/teresabhowellWIV/?fref=ts
Website:
Twitter:
Photo Credits:  Courtesy of Teresa B. Howell
Book Synopsis:  Courtesy of Teresa B. Howell