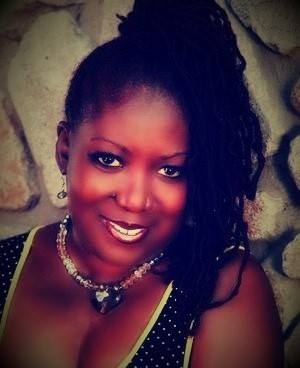 We kick off our year right with national best-selling author Lutisha Lovely.  She is a full-time writer, actor, and former radio personality.  She will be releasing this Spring her 9th installment from her Hallelujah Series with A Date with Destiny and First Husband.   Take a listen to our interview as she talks about her new novels , her inspirations, and who some of her favorite authors.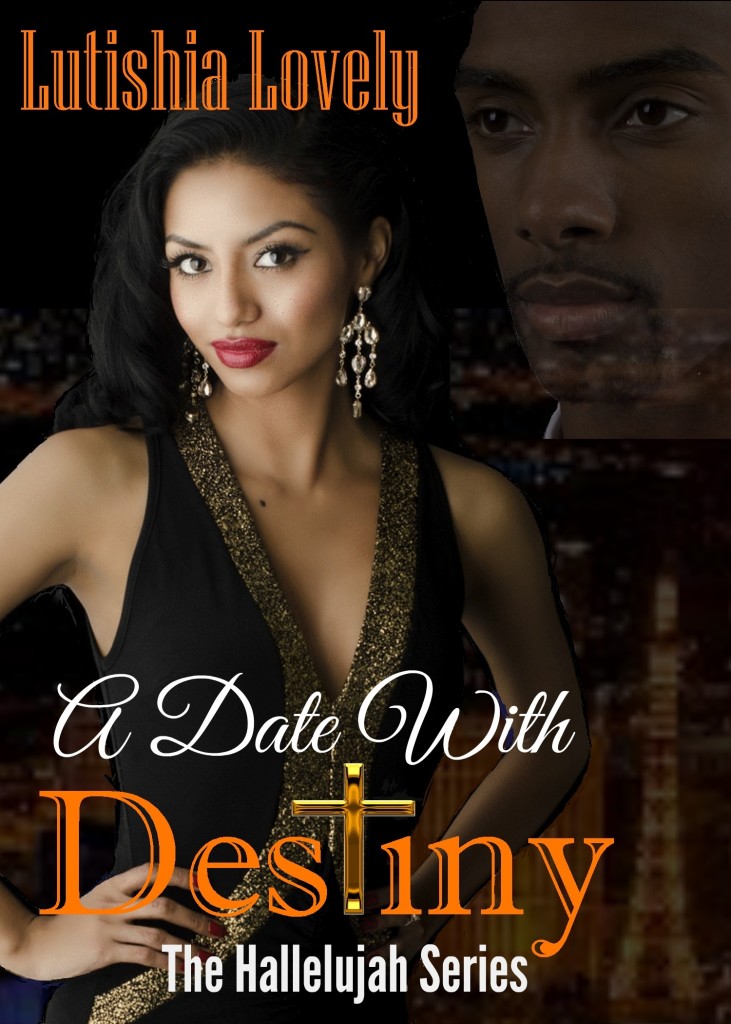 About:  A Date with Destiny
"Nathaniel and Destiny Thicke are celebrating their first year anniversary as pastor and first lady of Divine Grace Community Center. After dealing with their share of drama, the couple believes there is only smooth sailing ahead. But when an old nemesis resurfaces, a church deacon becomes obsessed and a best friend's dream life starts to unravel, the Thickes begin to wonder if theirs is a date with destiny or another season of scandal.  "
If you have not heard of her, you might want to start with her Sex in the Sanctuary.  Her writing style cross over generations mixing sex and the church that keeps her audience wanting more.  Being a full-time writer allows her alter-ego Zuri Day to write best-selling romance novels such as Lies Lover's Tell.
Visit Lutisha's website to learn more about The Hallelujah Series at http://lutishialovely.com/lutishiawp/  and for romance visit her alter-ego Zuri Day website at http://zuriday.com/ .  She has some intriguing novels that you can jump right into.  Follow her on Social media to stay up to date with her projects.
Source Credits:
Book Execerpt:  http://www.amazon.com/Date-Destiny-Hallelujah-Lutishia-Lovely-ebook/dp/B01626321O/ref=sr_1_1?s=books&ie=UTF8&qid=1452736989&sr=1-1&keywords=lutisha+lovely
http://lutishialovely.com/lutishiawp/wp-content/uploads/2015/11/Media-Kit-A-Date-With-Destiny.pdf
https://www.facebook.com/authorlutishialovely/?fref=ts
Book Cover & Pictures are courtsey/owned by Lutisha Lovely