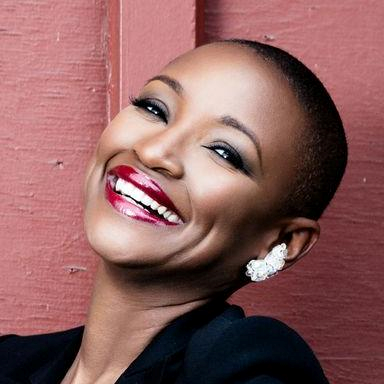 I had the pleasure to speak with Christine Patrick to discussed her debut self-published novel  The Truth About Awiti.  She is a writer of fiction and fantasy interwoven with african diasporic experience.  Christine shares with us what inspired the story, how she selected her title, what inspires her to write, some of her favoriter authors, and tips on self-publishing.
Here's a excerpt from her website about The Truth About Awiti:
"Awiti's destiny was forever changed the day the slave raiders arrived at her village. She made a life-altering decision with the hope of being reunited with her family, only to discover her effort was in vain. For centuries, her sadness raged within the winds and rain, resulting in tropical storms that devastated the South. But there is more to Awiti than creating hurricanes, as those who have encountered her love and wrath will attest. The truth is, there is so much more."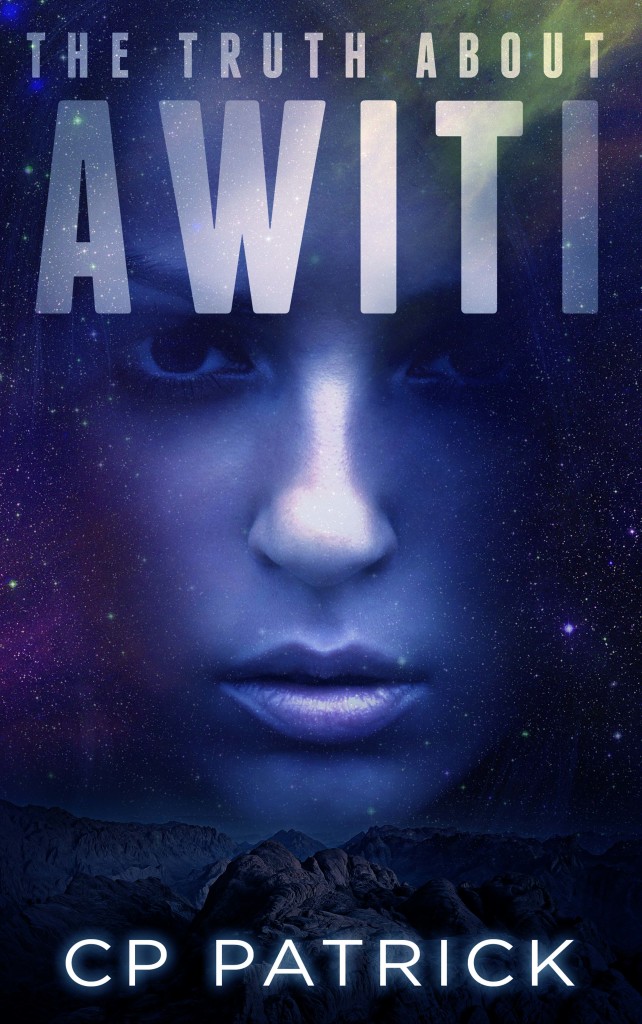 Take a listen to our interview and get captivated with the fantasy and fiction that incorporates african diasporic history of the storms.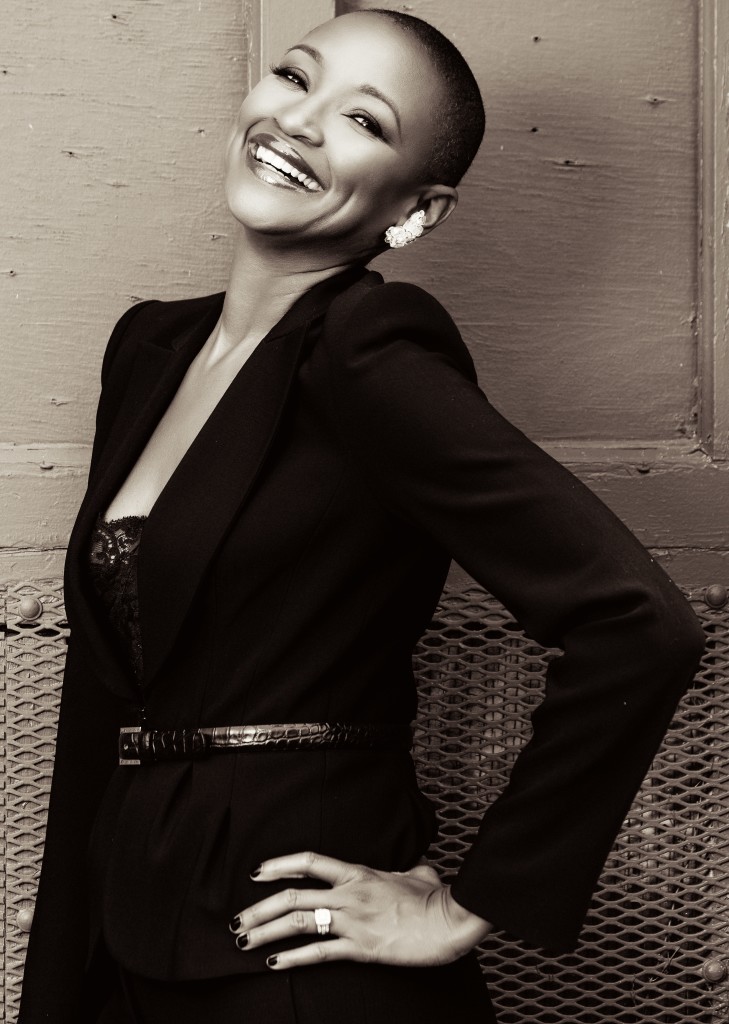 Christine Patrick resides in Washington DC with her husband and daughter.  Be sure to visit her website to learn more about her, her books, and events.  Her debut novel is available on Amazon and at Barnes and Nobles.
Website:
Social Media:
Twitter:
@Authorcpatrick
Facebook:
https://www.facebook.com/cppatrickfan/?fref=ts
Photo & Book Cover Credits:  Courtsey of CP Patrick