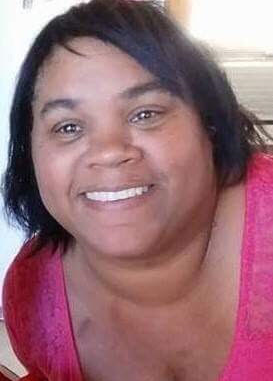 We sat down with Lady Lissa talks about her new novel Legend & Lyrical.  The story is a Bayou Love story that she wanted to capture the setting in New Orleans.
Take a listen to our interview as she talks about her new novel and her new sub-publishing company.
http://www.blogtalkradio.com/sistahsplace/2017/04/08/interview-with-author-laddy-lissa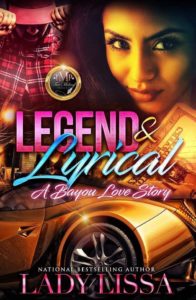 Legend & Lyrical is a story about a girl whose parents are killed when she's only 10. She is sent to live with her uncle and aunt, where she makes a life for herself. She sees Legend one day on the basketball court at the local park and finds him on Facebook. From there, they begin to message each other and get to know one another. When they finally find love, something happens that could essentially blow their relationship out of the water.
Check out Lady Lissa's previous novels that will quench your readers thirst.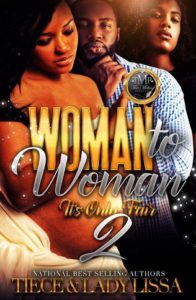 Damon and Tiana are still together, and their bond is stronger than ever, now that baby Chloe has been discharged from the hospital. The two of them are happy and continuing the plans of their wedding. However, the baby mama drama is still lurking in the shadows to destroy their happy home.
Be sure to follow and connect with her on social media.  If you are an aspiring writer then reach out to Melissa St. Julien.
Social Media
  https://www.facebook.com/Lissa337    https://www.facebook.com/AuthoressLadyLissa/
Twitter info   @ladylissa832     Instagram info   lady_lissa832