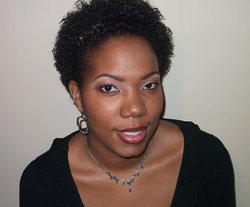 I had the pleasure to interview Leslie Sherrod to talk about her novel The Man of My Schemes.  She is the receipent of the SORMAG Readers Choice Award for Christian Author of the year (2012).  Her novels have a message that will inspire you, intrigue your, and keep you coming back for more.  Meanwhile, Leslie shares with us the inspiration behind the title of her novel, her writing inspirations, authors that she loves to read, and projects for 2016.  Leslie has written six novels you are sure to find a few favorites such as Secret Places, Loosing Hope, and Sweet Violet and Time for Love.
You can read the first three chapters on her website at http://www.lesliejsherrod.com/ to see what happens to the fake boyfriend.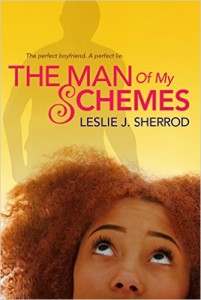 Novel Excerpt:  The Man of My Schemes
Having a fake boyfriend comes with a real price. It started with her co-workers and then spread to her sister-friends at church: the "must-have-a-man-marriage-baby-family-right-now-because-you're-not-getting-any-younger" fever. Tired of the merciless prying and invasive questions about her lack of a love life, thirty-four-year-old Berry Jenkins comes up with an elaborate plan to convince everyone she has finally landed the man of her dreams – she fakes it. However, her foolproof conspiracy to pretend she's met the perfect beau turns out to be proof of foolishness as her scheme of a made-up relationship spirals out of control. Only a miracle will save Berry from her fairytale fantasy turned nightmare reality, which only worsens as her web of lies begins to unravel. Facing exposure, Berry fears that the trap she's created for herself is too messy, too tangled – and maybe even too deadly – for her chance at love to survive.
Listen to our interview on our YouTube channel to learn more about Leslie J. Sherrod and visit her webiste and follow her on social media.
Photo credits:  Courtsey of Leslie J. Sherrod.