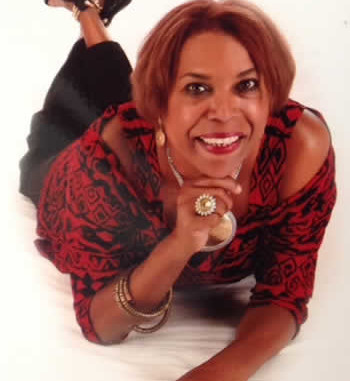 I sat down with Marcia King-Gambles, national best-selling author to talk about her latest novel Just You.  She fell in love with reading at an early age and writing novels is truly a gift of passion that she loves.  She shares her inspirations for writing this novel, message for her audience, and literary influences.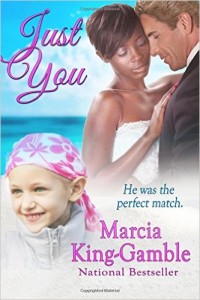 Novel Excerpt: Just You
Divorced, single parent, Juliette Sanders desperately needs to find a match for her ailing daughter, Halle. Juliette's mission is to find the man who gave her a beautiful baby a dozen years ago, whether he wants to be found or not. Alexander Neale is recovering from losing his wife and twins to a driver who fell asleep at the wheel. The last thing he needs is a stranger popping into his life, claiming he fathered her child. Can he turn his back on a second chance to have a family? Can two hurt souls find love again and move on?
Take a listen to our full interview on our YouTube channel.  You can learn more about Marcia King-Gamble by visiting her website at http://lovemarcia.com/index.html and follow her on social media.
Photo Credits:  Courtsey of Marcia King-Gamble