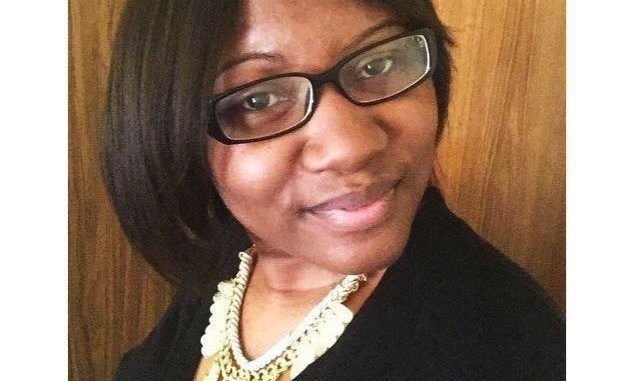 I had the pleasure to sit down and talk with author Shanikqa Canty who has been busy writing.  She has a new release titled Their Vows- A Man and Woman's Journey.   She talks with us about how she wrote her novel  in two days.   Shanikqa was led by the Holy spirit to write this powerful book that will empower men and women.  Shanikqa Canty is on a new journey that is taking her minstry of empowerment to another level.  She shares with us the inspiration for writing Their Vow and her co-author on Passion 2 Pain  with Nakisha King and Deanne Bookert.
Take a listen to our interview.
Book Excerpt:
They've made their choice. They've chosen, God. Benjamin and Nyla are two ordinary people. But the battles they fight daily are anything but. In a world where temptation surrounds them at almost every turn. Neither has faltered. Instead… encountering these snares has only made their faith in God stronger. Benjamin is a widower and a man of high character. Loyal, strong. Rare qualities. But also qualities that invoke adoration from others. Benjamin's will has been tested many times over. But through it all he's remained strong and refuses to break his vow of celibacy. His promise to God. He has chosen another chance at true love over lust, desire, and what is fleeting. Despite losing his wife to a tragic accident, he remains unshaken in his faith. Meanwhile, today is the day that Nyla will choose to embark on a similar path. For a long time she's shared flesh with a man out of wedlock. Now she's chosen to end that relationship, and instead become more devout in her faith. Entering into a promise to remain pure until she's married. Now more than ever her faith directs every decision she makes. Especially her most important life-altering ones. This, is the story of their Journey. The origin of their Vow.
You can learn more about Shanikqa Canty by visiting her social media.
Facebook
https://www.facebook.com/BeEmpoweredWithShanikqaC/?pnref=lhc
Website
http://shanikqacanty.net/