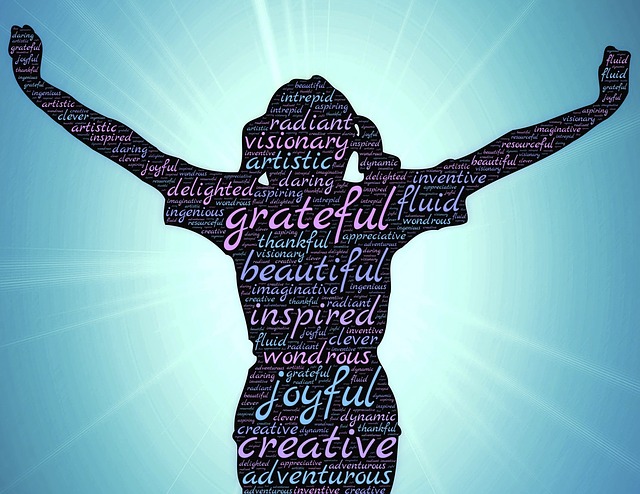 This year is ending and another will take over in just a few short weeks. Are you ready for it? Probably not. Preparing for a new year takes a lot of time and money. There's shopping to be done, food to prepare, and parties to attend. Most of us see it as an obligation to change something in our house or work desk to symbolize the change of the calendar – new towels, new pictures, or new wallpapers.
Others will try to come up with their resolutions – the infamous list of things they will change about themselves and their lives both physically and emotionally. They'll pray, wish, and pray for them to happen. They'll try to construct a new self to go with the New Year even though they know the well-thought plan will crumble by mid-February. They'll still sit under the midnight star and lie to themselves.
Let's break this cycle this year. Don't make unrealistic expectations and fail our imagination. Rather just make a list of the new things you've discovered about yourself this year. Promise to cultivate those qualities and not let them perish during the race to make a new you. The world doesn't need a clone but rather the original who is capable to bring her uniqueness. Have a better you next year not a new you.
Each and every one of us have received plenty of blessings to last us a lifetime. Some of them are obvious while others settle in our life undetected. They are what bring the endless smiles and the laughter from us. They are endless. However, like the greedy humans we are, we can't stop counting. We just want to acquire more and be happier than everyone else.
Let's change that. Don't count your blessings but rather make them count as Bernard Kelvin Clive said. If we have enough to feel bless then we have the tools necessary to make a difference. Regardless of how small it may seems to us, it will without a doubt mean the world to someone else.
Learn more about the author:
Facebook: https://www.facebook.com/HermioneDaguinauthor
Twitter: https://twitter.com/hermione_daguin
Google+: https://plus.google.com/u/0/+HermioneDaguin/posts