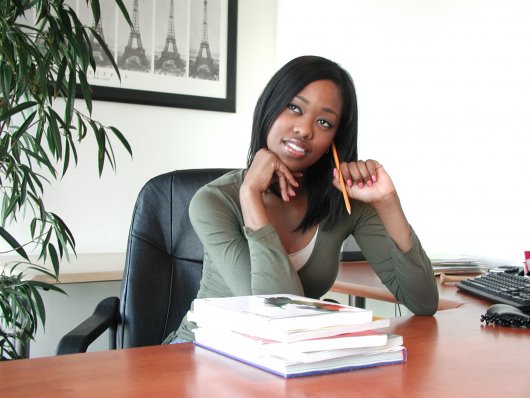 I'm sure you have noticed that life is moving much faster as an adult than it did when we were children. Remember thinking you couldn't wait to become an adult, so you could do it your way. Well how is that working out for you? Ever wanted to go back to being a Toys R Us Kid again now that you are an adult? Don't worry, because you are not alone. Many of us are wondering why life is moving so fast.
When we were children, we viewed the world with excitement. We were learning about life through all of our new experiences and adventures. Playing games with the neighborhood kids, exploring nature and being curious about each new adventure helped to create a lasting memory. A memory of new experiences captured in our innocence of youth.
Fast forward to being an adult and settling into our careers and new lifestyles. Our life tends to become monotonous. We may take the same route to work, eat at the same restaurant or drink the same flavored latte. We are failing to create unique memories when we cater to our comfort zone. When your days flow into years and you can't recall anything unique about it, it's time to dust off the boots and start creating memories. After all, are you really living life to the fullest when everyday looks like yesterday?
There are many ways to create unique memories as an adult. First, you must be willing to change your mindset. You have to be open to try new things and explore options outside of your comfort zone. Make a list of things you always wanted to try and start knocking those items off your personal list. Remember your list won't look like anyone else's. That's the point! This is all about YOU and creating memories that will last YOU a life time.
Don't let your life pass you by while watching from the bench. Get up and jump in the game of life. Your happiness is depending on you to get out of that boring routine.
One life. Live it.
About Contributor Writer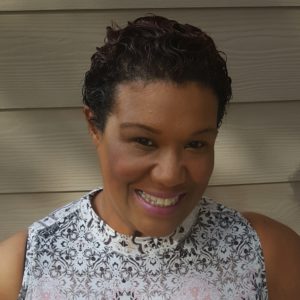 Meet our guest writer Jeanee Patton. She is the business owner of Kennedy's Sweet Tooth. She is a wife and mother of two beautiful children residing in suburbs outside of Atlanta, GA. Jeanee is passionate about her gifts and talents. She will be writing in our inspiration & Motivation segment. Learn more about her by following her on social Media in the links below.
@kennedyssweettooth – facebook
@kennedyssweettooth – instagram
@brownsugarcaker – twitter
jeaneepatton – pinterest
website: under construction
https://www.facebook.com/kennedyssweettooth/