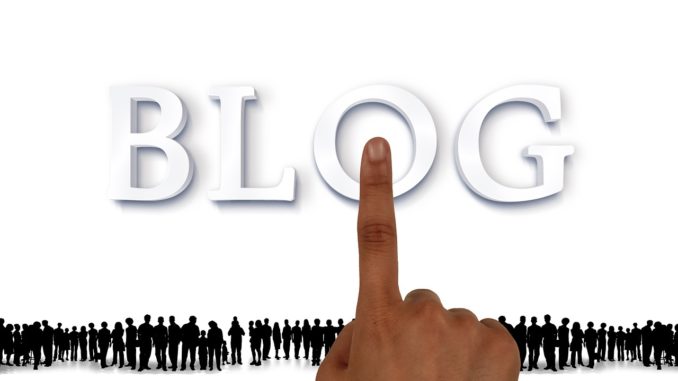 It's a new year with  guest writers joining our team.  Each month I will introduce writers that will contribute monthly.  They will be writing in various categories on our platform that will inspire, empower, and entertain.  Sistah's Place is opening up the platform for the next level of excellence.
I am excited to introduce Dori  Thomas Peeples and Cezzane Taharqa  to our Sistahs Place Entertainment Showcase.  More information about the ladies will be posted to the team page that will allow you to follow their social media and blog.
Who is Dorothy Peaples?
She is a talented blogger who is writing her first novel.  Dorothy is joining our monthly guest writer's team.  Her first blog article will post this week.  Dorothy is a southern sister from Georgia who currently lives in Wiltshire, England.  She loves books, music, art, film, and fashion.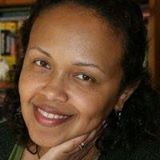 Visit her blog at http://www.fromayellowhouse.com/
Who is Cezzane Taharqa?
Joining our monthly guest contributing writer's team will be Cezanne Taharqa is an award winning Visual & Spoken Artist, Author, Blogger, Event Host, and Workshop Facilitator.  Her first article will be featured in February 2017.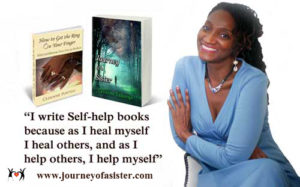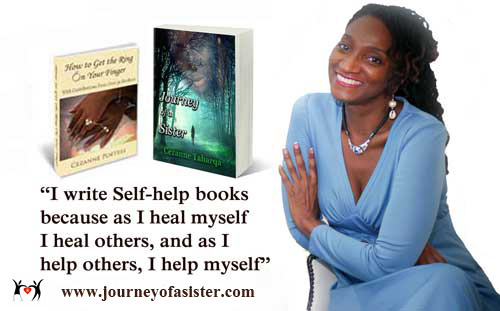 Visit her website to learn more about he at https://journeyofasister.com/author/cezannetaharqa/
Join me and our team in welcoming these two amazing women.  Looking forward to reading your articles.
We will be adding more contributing writers to our team each month.  If you are interested in being a contributing guest writer please email the editor at info@sistahsplace.com.