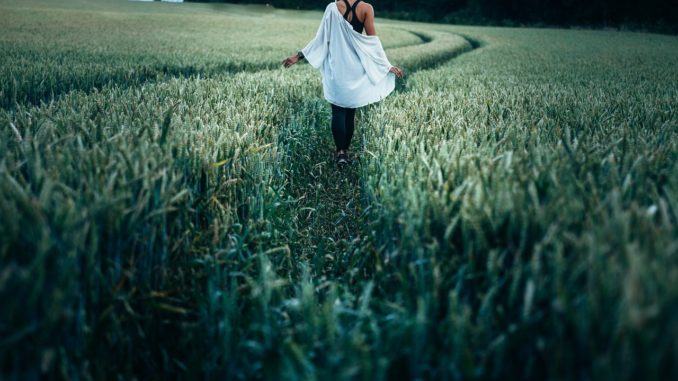 A note from our editor for February focus on the celebration of Black History and what's happening at Sistah's Place. February is the month we celebrate our Black History and share the stories of great contributors to the American History.  Sistah's Place has launched a Blog Talk Radio platform to reach, grow, and create awareness about the indie and national artist in literary, film, television, and theater.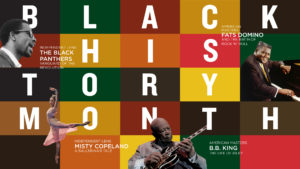 It's imperative that many of the talented writers be given a spotlight to share their projects across all channels. There are some great indie directors and producers that the world has yet to learn about.  We at Sistah's Place Entertainment is here to shine that light along their glorious journey.  Be sure to tune into our Blog Talk Radio show each week.
For the month of February, we are talking with the cast of the television series Skin Deep shot in Atlanta, GA.  We have a list of great storytellers sharing some jaw-breaking, heart throbbing, mystery, drama, and love stories that will keep you turning pages.
Remember to allow your light to shine and never allow your day job to drown out your dream.  Follow your passion and believe in your dreams.  2017, is a year to breathe life into your dreams and balance yourself with passion and purpose. 
In March, you will see a few changes to our website and social media pages as we upgrade our brand as we take Sistah's Place to the next level for a journey that will not be forgotten.  This will be a year of Xtra-ordinary births.
We are now offering advertise on Sistah's Place for film, television, authors, theater, and small business.
https://www.smore.com/hmf1y-advertise-with-sistah-s-place
February's Newsletter, did you miss it?  Are you on our subscriber's list?  If not, sign up today.
http://us10.campaign-archive1.com/?u=4ccfc0710a774cfb359f41bb9&id=cb2ccf8b39
Like our Facebook page and follow us on social media.
https://www.facebook.com/sistahsplace2/
#SistahsPlace
#BlogTalkRadio
#EditorsLetter
#XtraOrdinaryGifts