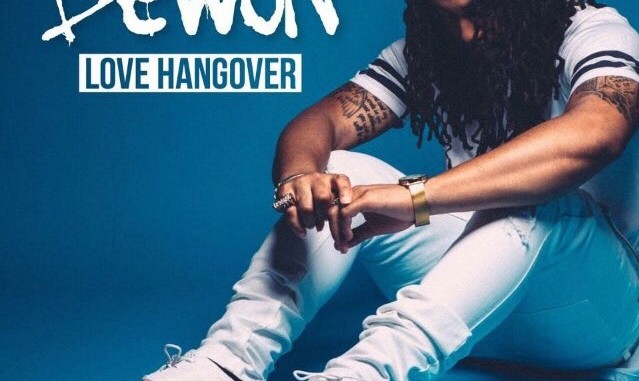 Welcome to our new segment under Maya's Showcase called Interview segment in R&B Music.
I had the pleasure to sit down and talk with Dewon about his new single titled Love Hang Over, which was released in July 2015.  The song was orginally written for another artist; however, when the artist didn't record the song it was recommended that he record the song for his new album.   He is young, talented, and gifted with not just a voice but writing as well.  Dewon is an independent artist publishing and writing his own music. He comes from a family enriched with music in their soul, starting out like many artist in the church.   Take a listen to our interview as he talks about his music, inspirations, upcoming projects, and much more.
His single is available on Itunes for you to download.  It's a beautiful song for all ages and every genre can relate to Love Hang Over.  The official video will be out some time in January 2016.  Be sure to follow Dewon on social media to learn more aobut him and to stay current on what's happening with his projects.
Take a listen to his song below:
Social Media:
Facebook:
https://www.facebook.com/dewonsofficial/
Twitter:
www.Twitter.com/Dewonofficial
IG:  dewonsofficial
Photo source video:  Courtsey of Dewon