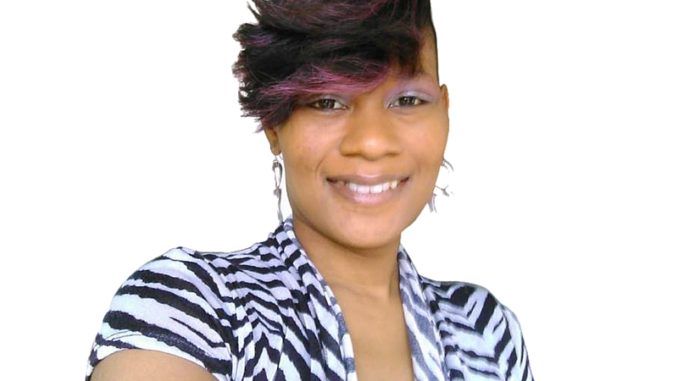 I had the pleasure to interview Nakia P. Evans.  She is the creator and founder of Authentically You Magazine.  Nakia talks about her inspiration for launching her magazine in 2015.  She talks about the struggles that surrounded launching her magazine and why.
What is the mission and purpose for Authentically You Magazine?
The mission for the magazine is to help women recognize the mask that they are hiding behind.  Her magazine will help women realize the things in their life that is holding them back from fulfilling their purpose.  Your purpose is waiting for you to remove the mask.
Nakia's says, Authentically You Magazine is a magazine to inspire and empower women to realize their purpose in their life thru God's will.
Who is Nakia P. Evans?
She is a mother, college graduate, Radio & TV Host working full-time, a business owner, and writer.  Nakia is a sought after entrepreneur that loves helping women find their purpose in life.
She is a woman who believes in empowering women and showcasing the gifts of others.  Nakia understands her purpose, her strength, and continues to stay in God's will through this journey.
Take a listen to our interview with Nakia P. Evans as she talks about her passion, her purpose, her business, and new novel The Woman Behind The Mask. 
The Novel:
Nakia P. Evans is a writer and author of The Woman Behind The Mask coming out in September 2016.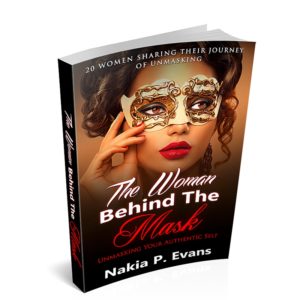 Check out Nakia's social media and website to learn more about her.  Be sure to visit Authentically You Magazine that is a digital magazine that you can purchase to be empowered and inspired on their website. Follow Nakia on social media and be inspired to unmask the mask that will empower you to unleash your most powerful gifts.
Website
http://authenticallymagazine.com/home/
Facebook
https://www.facebook.com/Authentically-You-Magazine-915592441843570/
https://www.facebook.com/Thewomanbehindthemaskbook/?fref=ts
https://www.facebook.com/NakiaPatriceEvans/?fref=ts
Twitter:
https://twitter.com/nakia_evans1
Photo Credits:  Courtesy of Nakia P. Evans