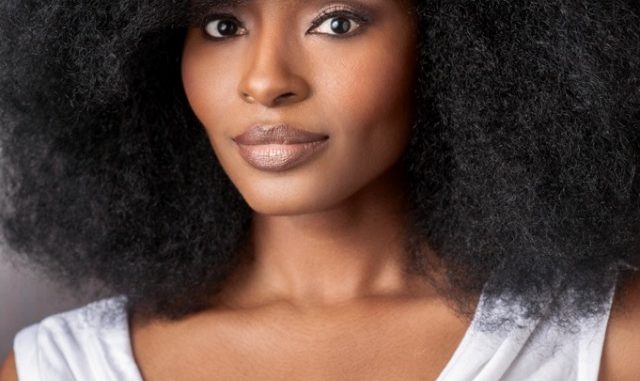 It was a pleasure to sit down with Brigid Turner for our Sistah's Talk segment to discuss her latest project For a Dark Skin Girl pilot series debut May 4th in Brooklyn, NY and New Orleans.  She is an indie filmmaker who has written, produced, and directed several short film and music videos.  The project was filmed under her production company Nastalliagon Production and Dopeshoes Entertainment and written in 2013 by Brigid Turner.
Brigid is passionate about her work and is excited to share her beautiful story about For A Dark Skin Girl pilot series.  The storyline is one that will have families sitting down to have conversations with their children.  It's a series for families that Brigid would love to air on Sunday's that will spark the conversations between families that is much needed in today's society.  Brigid shares why this projectd is important, the inspiration, and what it means.  Take a listen to our interview.
For a Dark Skin Girl  pilot was shot in New Orleans with local talents like Damien Moses, Tadasay Young, Tracy Norwood, and Christian Walker just to name a few.  Visit the website  http://foradarkskingirl.com/ to watch trailer clips.
SYNOPSIS: A love story set in the 1950's in a town where race is an issue. This story has the feel of Little House on the Prairie with the essence of Beasts of the Southern Wild. There are two families: The Cardigans and The Turners. The Cardigan's son, Jonathan, falls in love with The Turner's daughter, Olivia.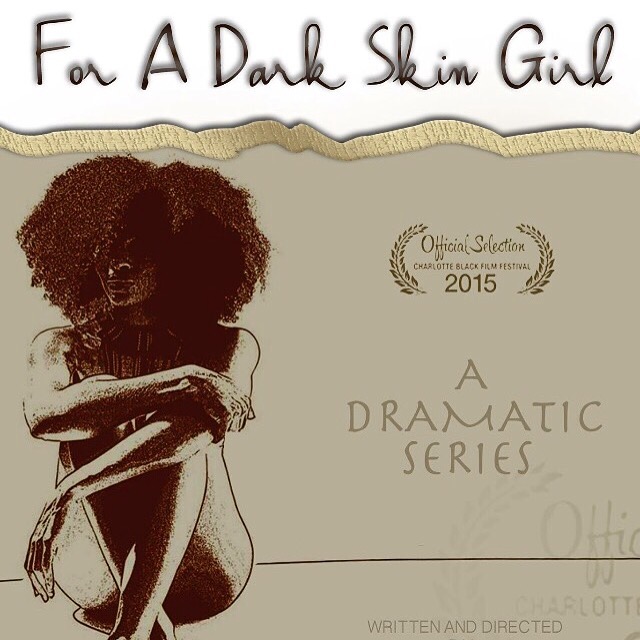 Be sure to follow Brigid Turner on social media and visit her webiste to support For Dark Skin Girl and other projects coming down the pipeline that she will be bring to the screen.  She is passionate about what she does and the impact that she wants to have on someone's life is without a doubt driven by a higher power.  A purpose driven woman that is beautiful inside out is an indie filmmaker to keep your eye on.
Website:
Facebook:
https://www.facebook.com/foradarkskingirl/?fref=ts
Twitter:
https://twitter.com/FADSGTHESERIES
Snopysis excerpt- Courtsey Nastalliagon Productions/Dopeshoes Entertainment
Photo Credits Brigid Turner -Carey Bradshaw photographer
#SistahsPlaceSistahsTalk