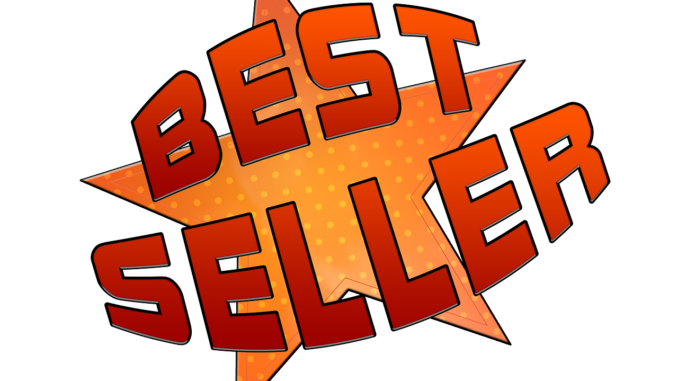 Author Newsletter feature is a brand new feature ad service.   This feature will post first feature November 5th and promoted to our subscribers and social media platform.  The newsletter will focus on creating awareness about your novel and who you are with links to your social media and website.  The feature is perfect for book launches, book blog tours, and new authors.  The feature ad prices is $100 for the spotlight feature.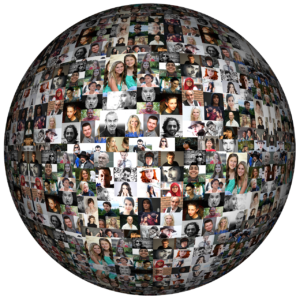 Get started today with a feature in our Author's Newsletter feature ad.  The deadline for November's feature is October 31st at 10pm CST.  We have five (5) slots left so email Mia at authornewsletter@yahoo.com for details on how to submit payments and materials for your slot.  All payments are due by the due date in order for novels to be featured and are accepted via Paypal.
What do you submit?
Book Cover
Author's Picture
Author's social media and website links
Book excerpt or synopsis (amazon book excerpt)
For the month of December, we will have 2 features due to the holidays.   Deadline for December's feature is November 15th for first feature December 3rd and November 30th for December 15th feature.  All Author Newsletter features will go to our subscribers lists, social media platforms, book promoters, magazine influencers, affiliated partners promoting indie and national authors.  Most important, your novel feature will be seen by thousands of new readers across social media and book clubs.
New readers equal new customers that equals new sales.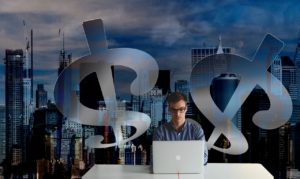 Follow Sistah's Place on social media on Facebook and Twitter.
Facebook Page
Like our business page and interact with our discussion threads, comments, and send us questions on our blog posts!
www.facebook.com/sistahsplace2

Twitter
Follow us on
https://twitter.com/SistahsPlace2