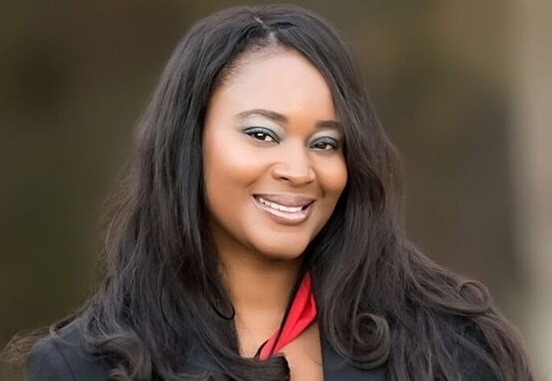 Welcome to our special feature with Shaneisha Dodson, who is a black woman who rocks.  She is a woman of many gifts and talents.  Shaneisha is an entrepreneur, producer, and best-selling author.  She has written in multiple genres to reach teens, children, and adults. Shaneisha has published teen self-help books, children/youth books, and 25 fiction books.  She is currently on tour with her stage play presented by her production company Black Girlz Productions titled "I'll Be Single Before I Settle".  The play touches on domestic violence and HIV/Aids awareness.
Take a listen to our interview as Shaneisha talks about her production company, her stage play, her novel, and how she balances it all.
You don't want to miss the stage play written and produced by Shaneisha Dodson.  Her stage play "I'll Be Single Before I Settle will be in Atlanta, Georgia next. The cast members are Elissa Sanders (Nicole), Yolanda Renee (Bertha), K. Edmonds (Giovan), Nono Osuji (Amber), Marissa Collier (Taylor), Ron Clemons (Rashad), and A.D. Vitto (Mailman).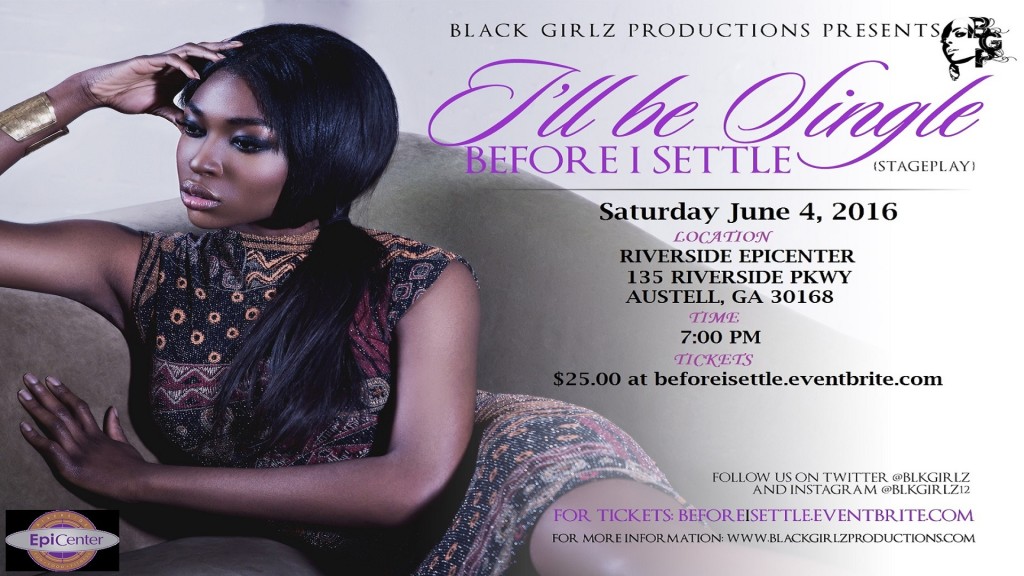 Her lateste novel is Faux Happiness Synopisis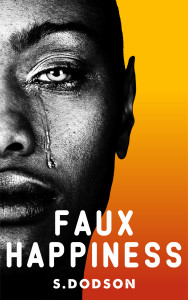 Laura M. Smith is born into one of the wealthiest families in the South, but learns that money can't protect her from the malicious ways of the world. After experiencing a traumatic event, her life quickly spirals out of control. When she finally starts to see the light, she meets an up and coming pastor, Mr. Chris Wadeson. He is appealing to the eyes and has all the qualities that she desires in a husband. After he makes her an honest woman, she has to decide if she is going to do what's right for her or what's right for her family.
You can learn more about Shaneisha Dodson by visiting her website at http://www.blackgirlzproductions.com/ and follow her on social media.  The Arkansas born and raised is a woman who has stepped into her purpose and walking the walk. She gives back to the community and her motto for her company is "Dream Big or Go Home."
Facebook
https://www.facebook.com/pages/Black-Girlz-Productions-LLC/212968578788626
Photo Credits:  Courtesy of Shaneisha Dodson