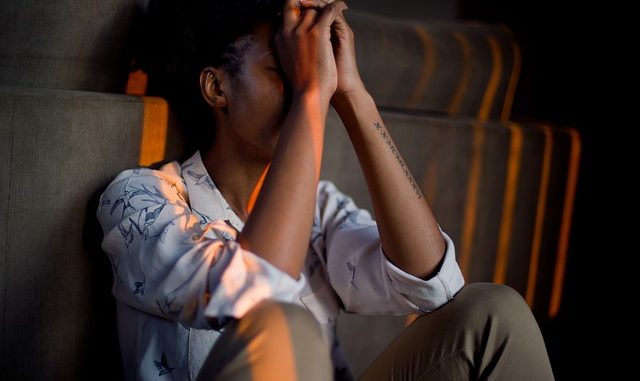 "Failure is not an option." A phrase that is used over and over again by people who want to win. The reality is at some point you will fail at something. The truth is you must fail at something. Why? Failure can help you to grow. I'm not saying that you should fail on purpose. You should always strive to do your best at all times. What I am saying is during the times when things don't work out the way you wanted, take the time to figure out why. Usually there is a lesson that you can learn.
The success of failure is that it will show you something about your character. Are you someone who will give up easily because you can't handle a challenge? Are you gracious enough to celebrate with others who triumph at the thing you failed to accomplish? Your successes reveal what you can do. How you handle failures show who you are. I'm not saying that you should not be disappointed, and perhaps a little upset about something not working out the way you planned. What I am saying is don't dwell on it. You now have a choice to regroup, refocus, or replace. Regroup and try it again. Refocus and attempt it a different way. Or sometimes you may have to replace with something else that you may be more or better suited to do.
I know a person who took the exam to become a CPA (Certified Public Accountant) ten times before he passed. I know another person who took it once and passed it. Who would I hire? You might say the one who passed it the first time because he must be smarter. This may be true. However, I can guess that the one who passed after ten times doesn't give up easily. At the end of the day, right now, they are both CPAs.
In high school, I tried out for the Pom-Pom team. I focused really hard on getting the routine right. Later I found out that I didn't make the team and I was hurt. I thought I did everything right. I asked, "why didn't I make the team?", and was told that it wasn't because of how I did the routine. It was simply because I didn't smile. That was one of the things they used to disqualify us. I was so focused on getting everything right that I forgot to enjoy what I was doing. Not anymore. I walk into a room saying, "Happy Monday, Tuesday," etc. with a smile on my face.
Life is a journey full of hills and valleys. One of the greatest lessons you can learn is that when you fail to succeed you can still succeed when you fail.
About Author: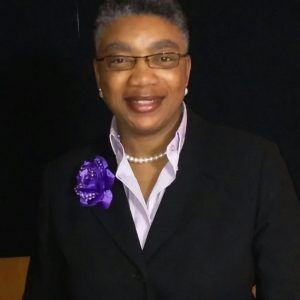 Aretha Tatum is a publish author of two novel titled The Wonderful Counselor and The Problem With Jesus.  Follow her on social media to learn more about her.
IG: @MsRespect
Twitter
Aretha "Ms. Respect" Tatum was born and raised in Chicago, IL. Writing was not her plan, it was God's plan. After several amazing encounters she started writing books which talk about her supernatural experiences and share the Good News of Jesus Christ.
https://www.amazon.com/Aretha-Tatum/e/B01LWVL9ME/ref=sr_tc_2_0?qid=1499735637&sr=1-2-ent