Meet the writers for Sistah's Place Entertainment.  Be sure to read their short bio's and dive into the many topics these ladies will be bringing to our platform from entertainment, empowerment, inspiration, and just food for thought.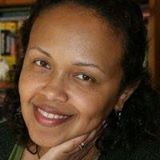 Dorothy Peaple joined our team January 2017.  Dorothy Peaple is a writer from Georgia who currently resides in England. She writes the blog From a Yellow House, which covers books, film, photography and a variety of other lifestyle subjects. Dorothy is currently working on her first novel.
Hermione Daguin joined our team of writers last quarter 2015.  She is a college student studying biology and a published author.  Her first novel was published after graduating from High School  called Life Happened and her latest novel Behind every Mean Girl There's a Tragedey.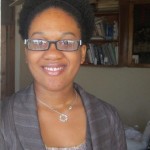 Where you can learn more about Hermione?
Facebook: https://www.facebook.com/HermioneDaguinauthor
Twitter: https://twitter.com/hermione_daguin
Google+: https://plus.google.com/u/0/+HermioneDaguin/posts
Website: http://hermionedaguin.wix.com/hermione-daguin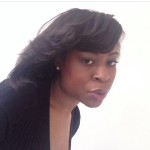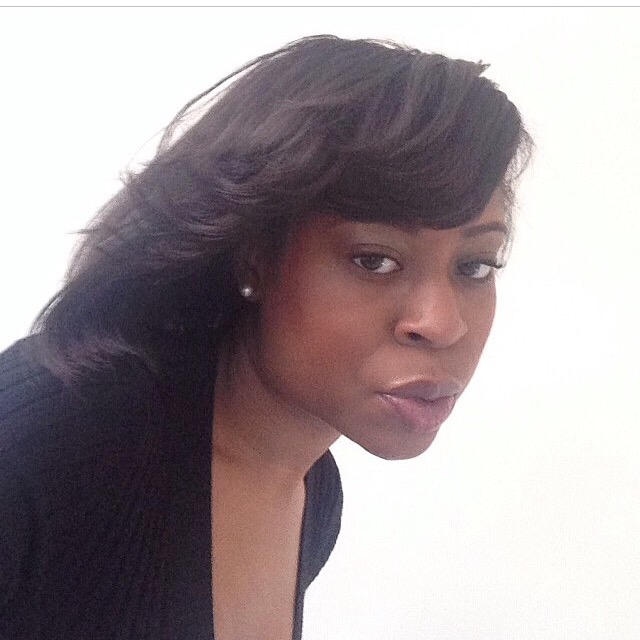 Simone Carter joined the team as web analyst and digital media manager.  She was a intern blogger  for Maya's Showcase Blog & Sistah's Place Entertainment Blog Showcase.  Simone plays a duo role as Digital media manager for Sistah's Place Entertainment Blog and Sistah's Creative Media.  She is a graduate from Loyola Univerisity with a Bachelor's degree in  Public Relations & Advertising.  She currently works at McDonald's Corporation as
Digital Media Specialist.  She has held previous positions that showcase her talent and works for American Anesthesiology Association and  interns  for Loyola's Communications & Website development team during her Junior and Senior year. She recently launched her own freelance business called Simone's Digital World located at https://simonesdigitalworld.wordpress.com/
Tamikka Malloy joined our team last quarter 2015, She is a mother, Writer, Poet, Author who works for Camden County Community College as a library assistant.   She is a freelance makeup artist, fashion/beauty/lifestyle blogger.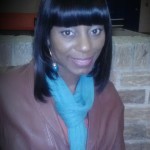 Where you can find more about her:
www.jazzminerose.wordpress.com
www.number1beautypics.wordpress.com
www.facebook.com/JazzmineM.Rose
www.twitter.com/theejazzminerose
Kimberly McAllister joined our team as a contributing writer in August 2016.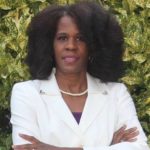 Kimberly McAllister is a wife, mother of six children, and a grandmother of eight grandchildren. She became an Author/Life Coach in 2016. Kimberly is an App entrepreneur/owner of the game "KES Wordz," which is in the app store. She has written three books, "Enspired Under His Wings," "21 Days of Hope-A New You," and "Recipes For Beginners Like Me." Writing has always been a part of her life since she was five years old, and she still continues to use the gift that God gave her to minister to others.
Facebook: http://www.facebook.com/KimberlyMcAllisterLifeCoach/
IG:  https://www.instagram.com/enspiremysoul/
Website:  http://repairerofthebreach.simplesite.com/