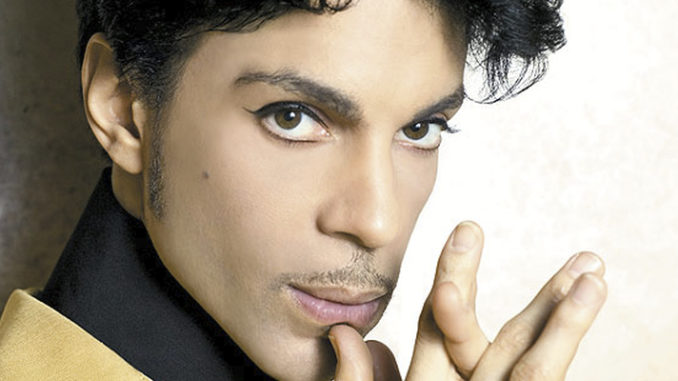 Today was truly a sad day to hear to see and hear on social media and the news channels that legendary artist icon Prince aka Prince Rogers Nelson dies at the age of 57 in his howe of Paisly Park in Minnesota.  We all loved his music, his movies, and his style.  He was the "Royal One" and his music crossed so many generations and genres that you cannot define him to just R&B or Hip Hop.  This is a man who played every instruement and wore heels higher than some women.  He was unique and amazingly gifted, talented, and truly legendary.
Right away, the radio stations started playing their tributes to Prince by playing some of his biggest hits and one could not shed a tear for a true legend gone home too soon.  You look up and smile when your favorie songs came on like "When Doves Cry", "Purple Rain", "Most Beautiful Girl in the World", "Little Red Corvette", and "Kiss" just to name a few.
A angel has gotten his wings and gone home!  He will be missed and he is treasured with the gifts that he left for us all.  his music will live on for generations.  A great legendary artists is in no more pain. He is having a party in heaven now.  R.I. P. to Prince.  We send out our prayers to the family as we celebrate the life of a gift given to us.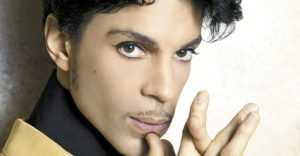 What's your favorite Prince song?
#PrinceGoneTooSoon