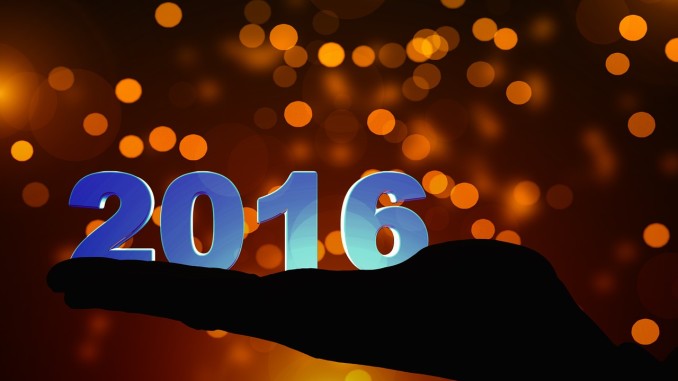 Welcome to 2016!  It will be a year of Excellence, Expansion, Growth, and Purpose.  Each year, we as bloggers look at how we did with our audience to create new goals for creating content that our audience will love, share, and engage.  This year will be about growth and expanding our platform to reach bigger audiences that will allow us to be excellent.
This year you will see a transformation on our platform that will be defined by our purpose.  We will continue to add writers to our team that will bring you entertainment that is informative and  empowering.
We have examined the segments that are popular on our blog and see where we can improve  to grow.  We are an entertainment blog bringing our audience interviews in film, television, publishing, and R&B music.  We will continue to expand our platform segments with book reviews, movie reviews, and the new Sistah's Wealth to empower our auidence.
Happy New Year from all of us at Sistah's Place Entertainment.